Website Updates Coming Cycle 1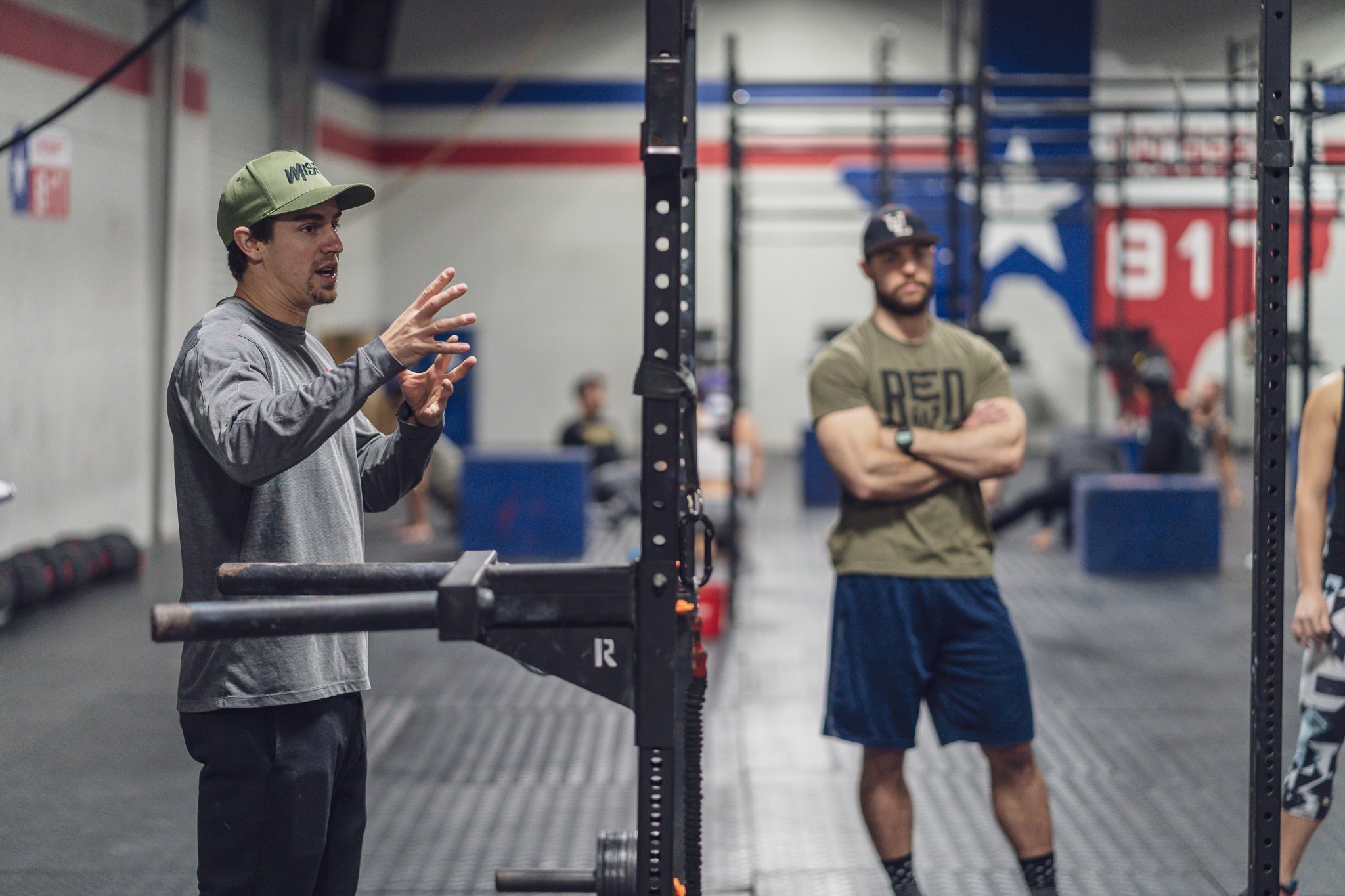 Dear Misfits,
Almost three years ago to the date we launched our 2.0 version of misfitathletics.com. After taking in feedback for the better part of the previous four years we felt it was time to bridge the gap between words on a screen and remote coaching. The additional offerings were crafted around the idea of providing the level of experience both your personality and bank account would benefit from. With the historical changes to our sport, we were once again faced with adapting our offerings to fit the wide range of Misfits we aim to serve. Starting Monday, May 6th we are launching "Misfit WOD", an ode to the days of dot com programming. With the several different tracks, goals, and even seasons you will all be tackling moving into the 2020 season we really wanted to find a way to bring the community together to focus on at least one workout a day, whether you are following the regular blog or hatchet. The different versions of Misfit WOD will now be the free version of the blog, with the rest of our programs living on the Plus, Pro, or Complete tiers of the paid subscriptions. If you're already a subscriber to one of those tiers, there's a pretty good chance you're about to get even more for your money with no increases to your monthly membership. If you're not a paid subscriber but follow the full blog currently, you will be able to access the full program and the hatchet program for only $9.99 per month.
It is our hope that the new structure provides opportunities for each and every one of you, no matter what your goals are or where you are at in your season. Although the majority of us will probably have to scale the Hatchet Misfit WOD down even further (calm down, Sherb), we look forward to joining in on the fun with our Misfit Family.
-Misfit HQ