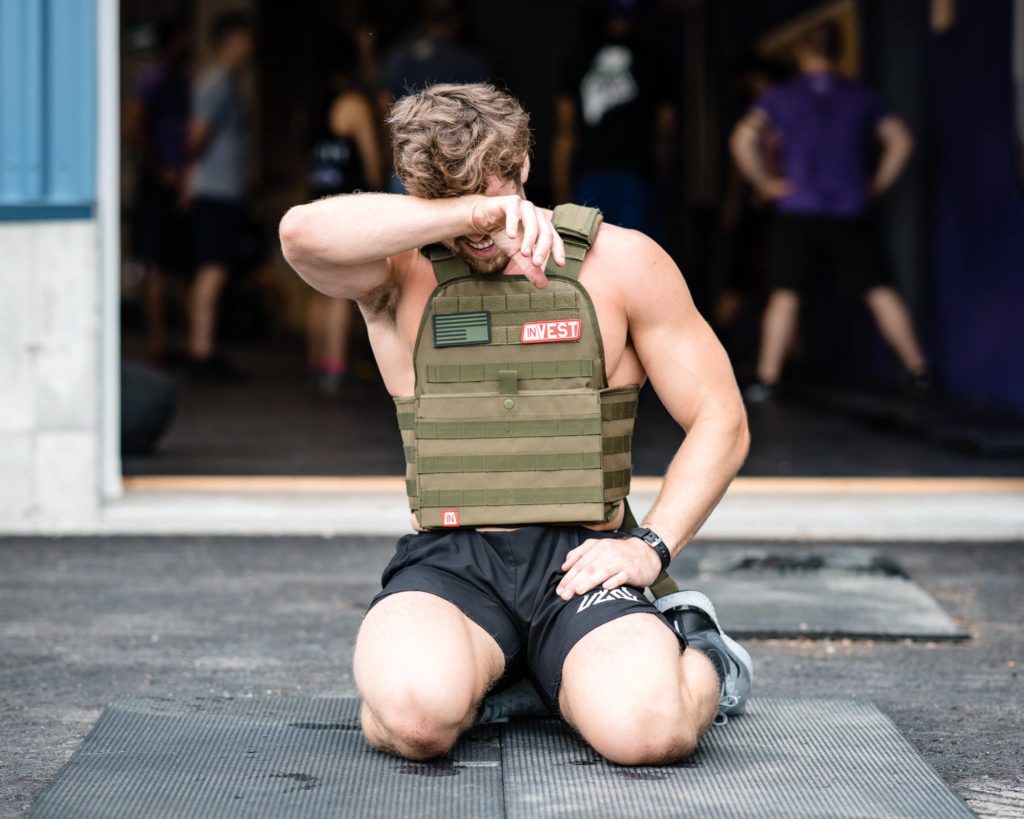 Download Our 14 Days of Home Workouts Free Below
Resiliency and adaptability are, believe it or not, a huge part of our sport. A judge gives you unjustified no reps, or the workout changes because of inclement weather, or a global pandemic prevents you from training, whatever. What do they all have in common? That the athletes who have developed a second, bulletproof skin and layer of mental toughness will inevitably come out on top. You have two choices: accept a frustrating set of circumstances that you can't control, or grab the bull by the horns and take this opportunity to go even harder on the little things.
In this PDF you'll find the remaining weeks of Phase III. Each day has two conditioning pieces from that day that we've chosen and two accompanying modifications: one with limited equipment and one with zero equipment. We know that some of you savages have scoured the internet and local boxes for equipment, so we wanted to provide a couple of sets of options that will still get you the desired stimulus. Remember, don't think about what you can't do, think about what you can. Good luck.