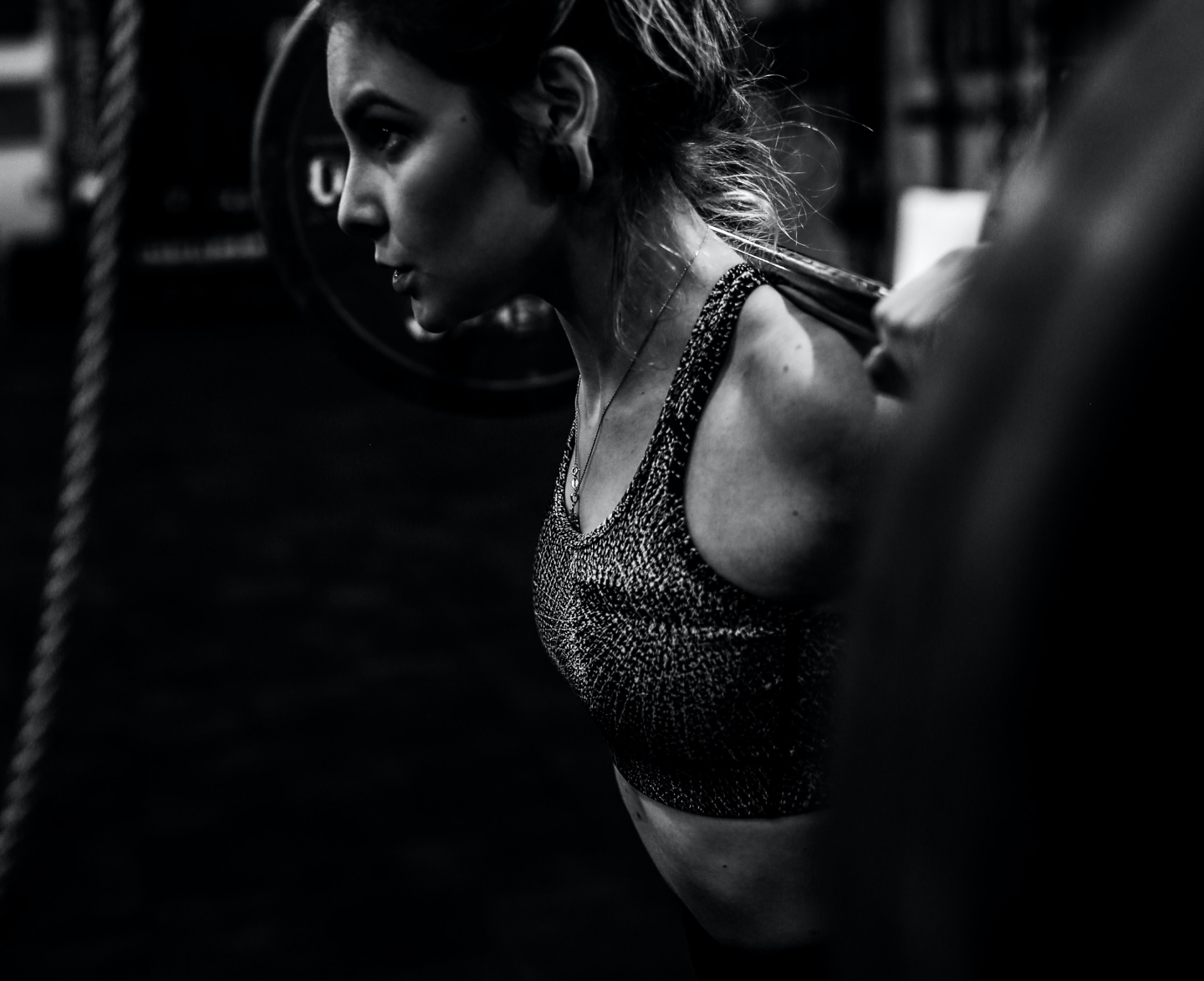 WE ARE
MISFIT
CROSSFIT PROGRAMMING FOR COMPETITORS OF ALL LEVELS
TRY free
for 14 days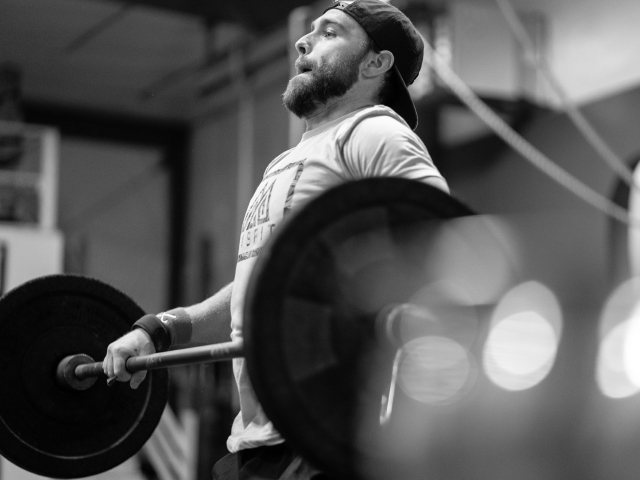 Our programs are designed to attack weaknesses and track down your personal goals. Combined with the power of the Misfit Community and our relentless creation of content, we believe these are the most thoughtful programs available. Are you ready to join the crew and see what you're capable of?
Misfits In Miami Ep.001 | Wodapalooza VLOG
We answer YOU! Q&A Episode | The Misfit Podcast Ep.208
Misfit Volume Back Squat Phase | Behind the Programming Ep.5
Resources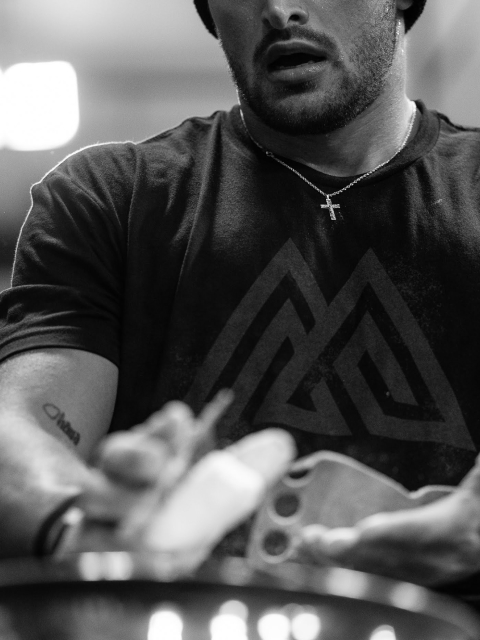 We are constantly providing more and more information and training tips via our Blog, the Misfit Podcast, subscriber email, social media channels, and the website itself to set you up for success every day. This is our way to play remote coach to thousands of athletes worldwide.
Check out the links to some of those resources for you to add to your favorites.
Remote
Coaching
The best thing short of moving to MFA HQ itself. You get a direct line to your own Misfit Athletics Coach, a personalized version of the program built to your needs, video analysis, help with tapering for a competition, and more. Remote Coaching slots are limited because we personalize each remote athlete's experience and prioritze quality of coaching over volume. Learn more or apply now.
MISFIT GEAR |
shop now
Our team over at Sharpen The Axe understands the value of the 'Look Sharp, Feel Sharp, Play Sharp' moniker. We have curated all of the Misfit Athletics Gear into one spot so you can snag your tops, joggers, shorts, socks, sweatbands, and more with one click.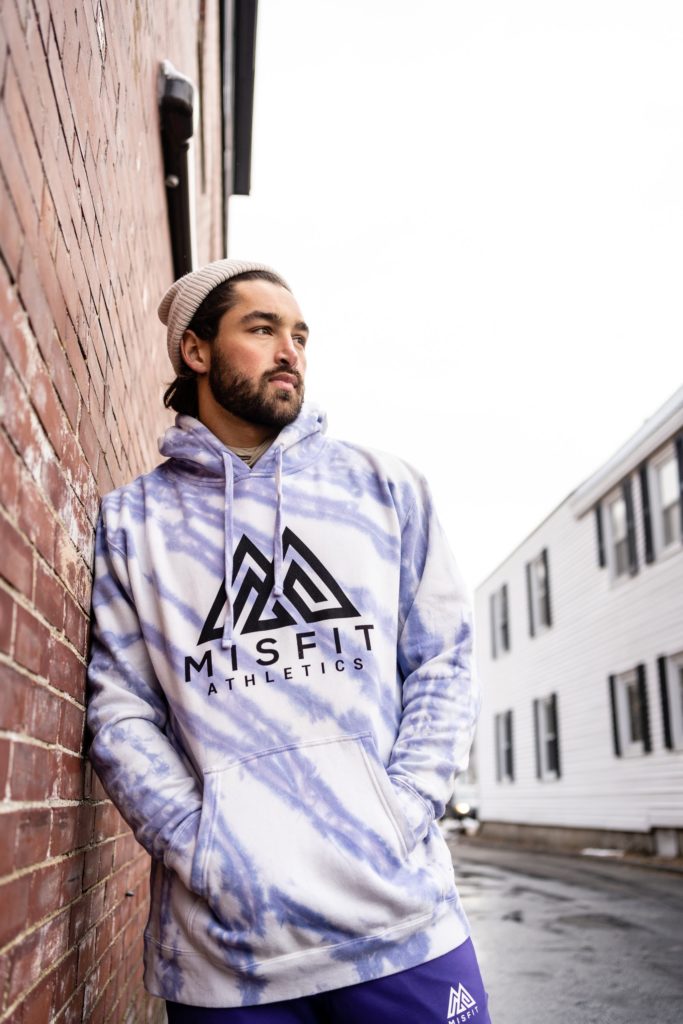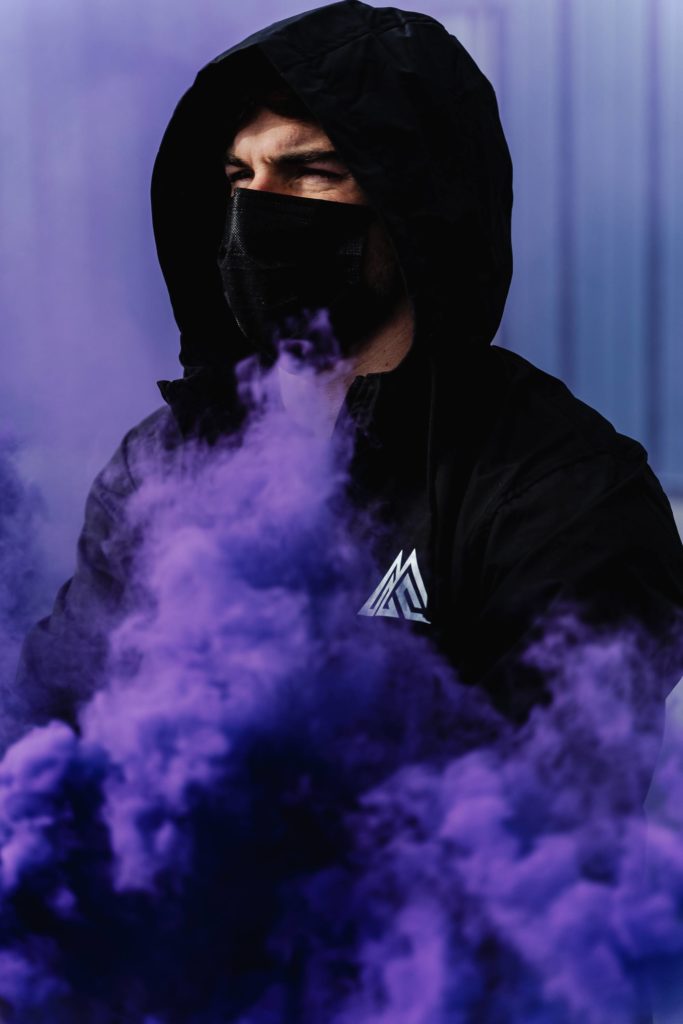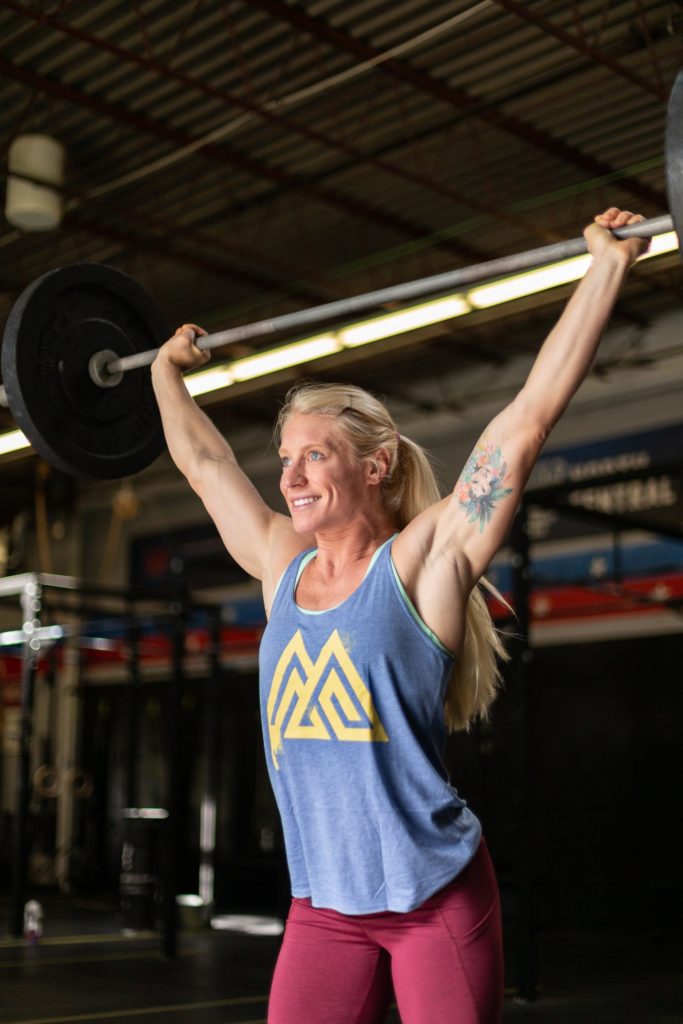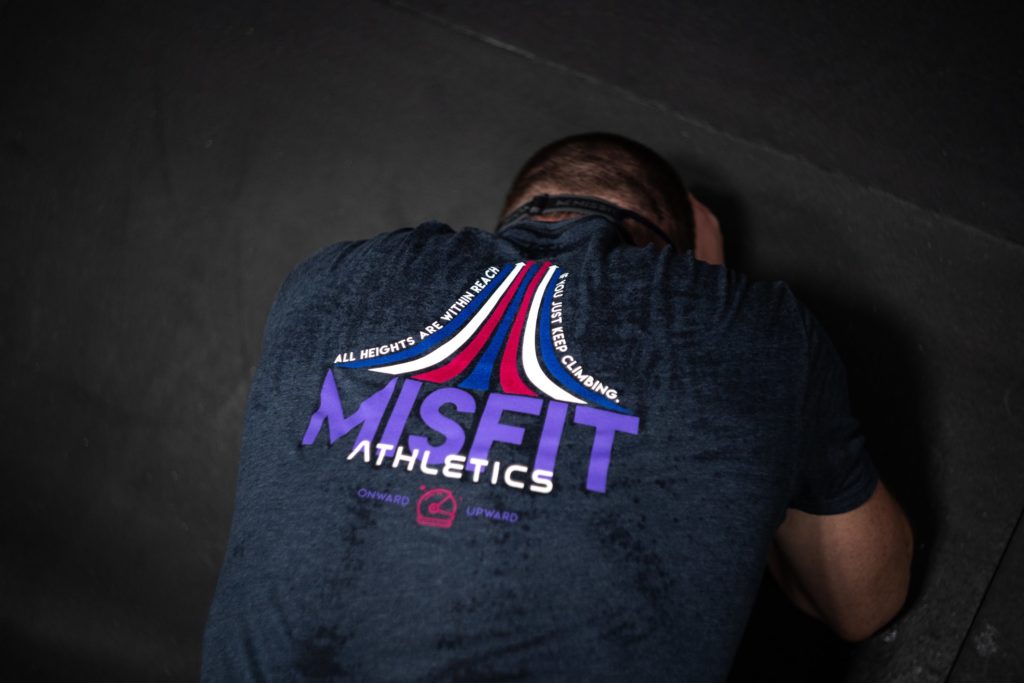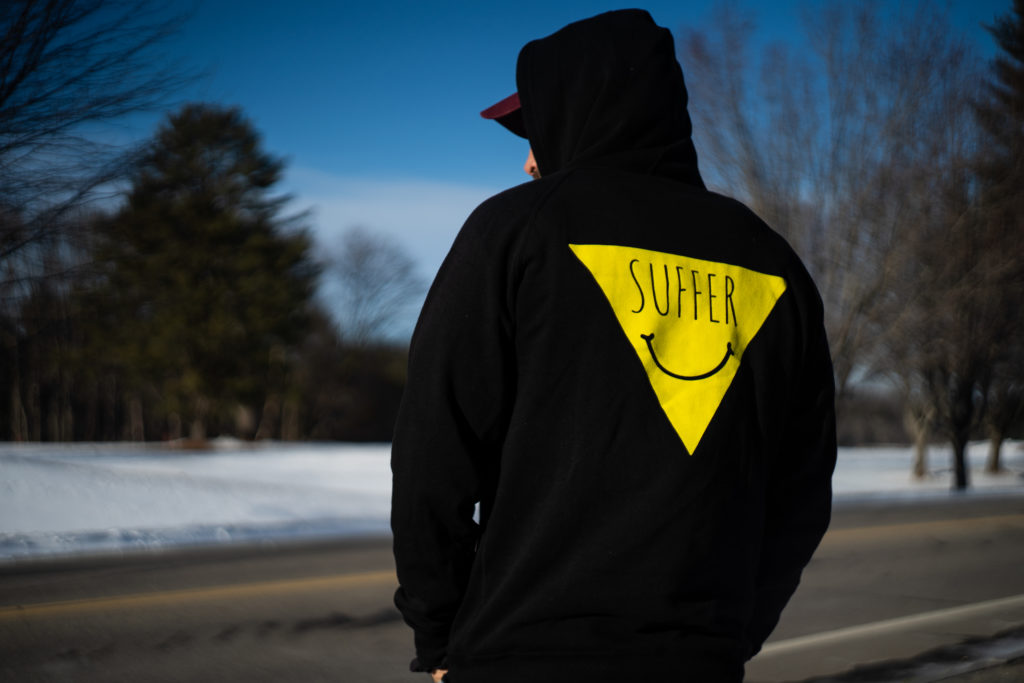 Weakness
template
We'll be glad to help
Looking to personalize your programming even further? Fill out your name and e-mail to receive a free copy of one of our Weakness Templates – A tool we use to stop the movements that stop you, dead in their tracks.