Setting you up for success
With over 10 years of experience in the world of competitive Crossfit, Misfit Athletics knows what it takes to perform at the highest levels. Whether you are just beginning your competitive journey or are a seasoned veteran looking to take the next step in your career, we've got programming and resources for you.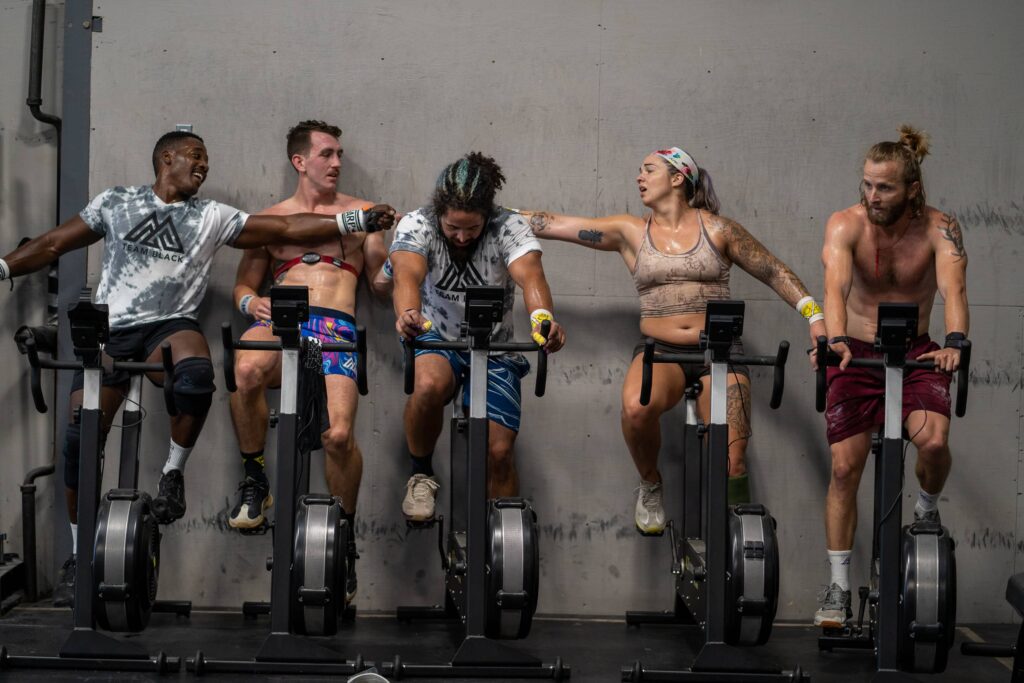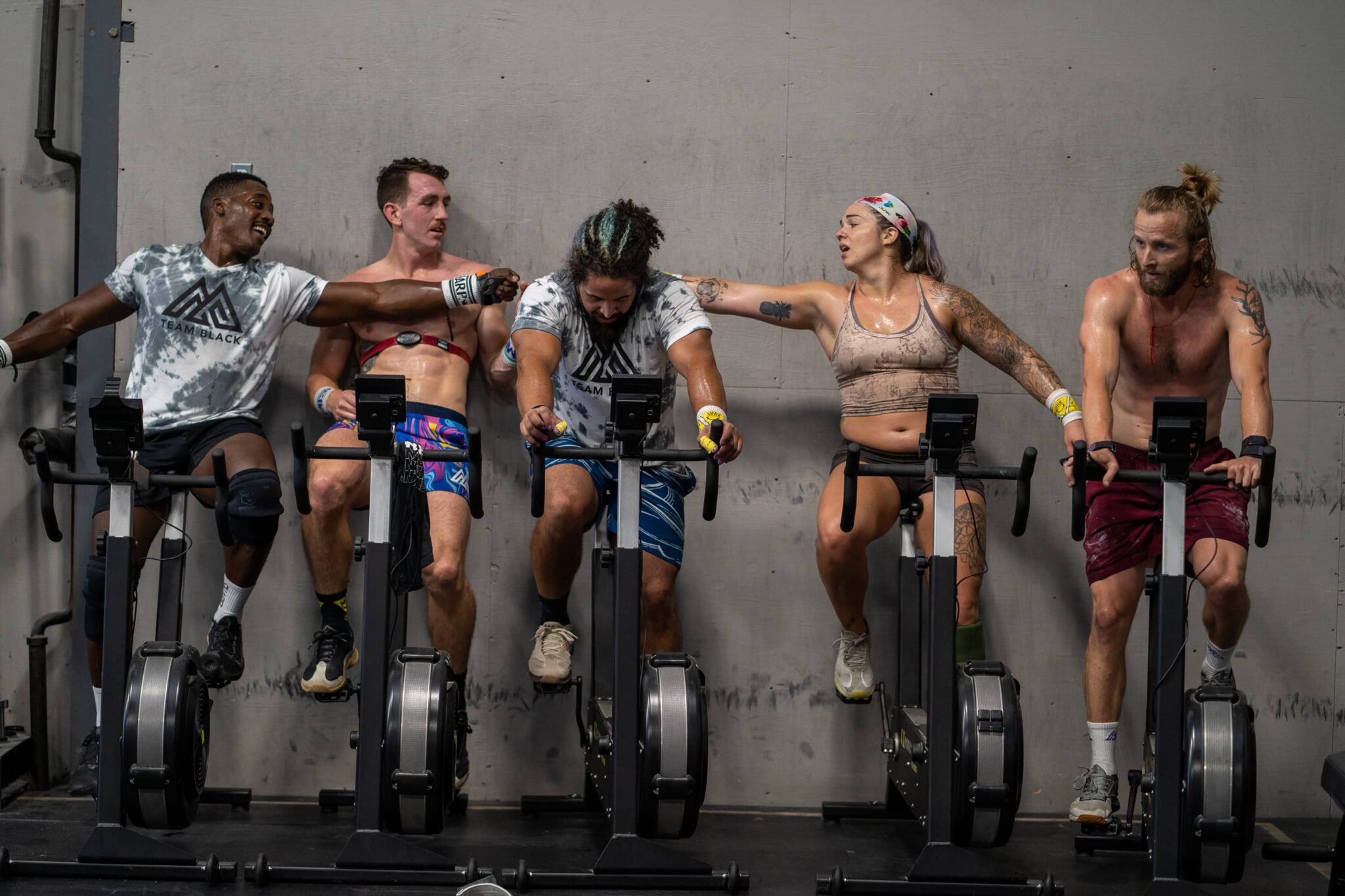 Strength in Numbers
Inspire, be inspired, and grow with people just like you. Connect with athletes from around the world to strategize workouts, compare scores, and keep that competitive fire burning.
All Levels of Competition
Whether you're a first-time competitor, Crossfit Games athlete, a teen, a masters level athlete, or just looking to crush local comps, our programs give you the tools you need to accomplish your athletic goals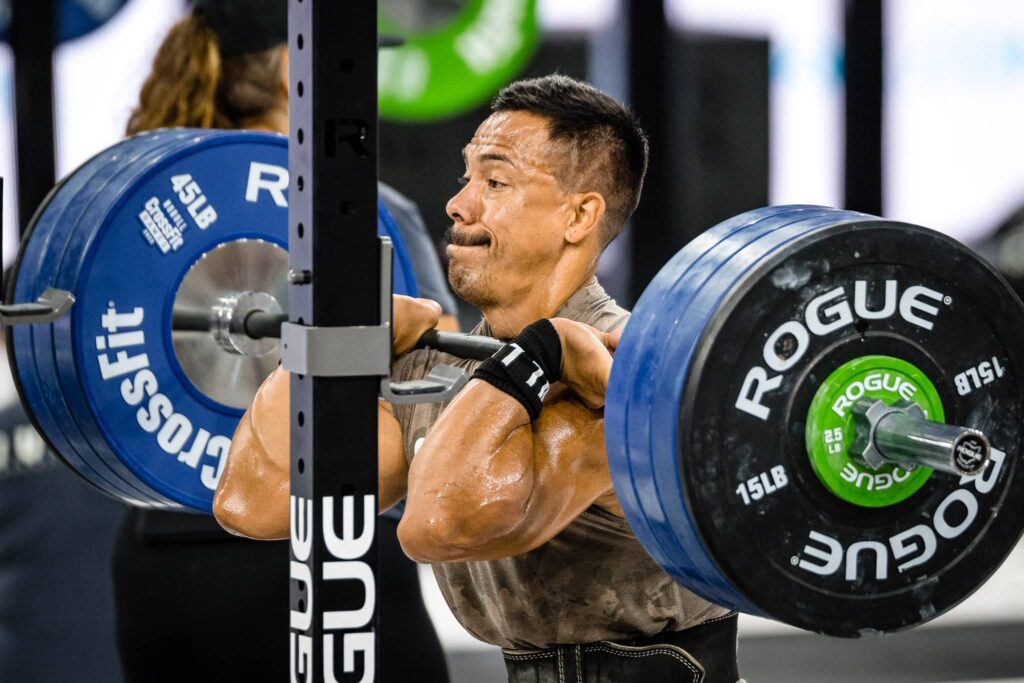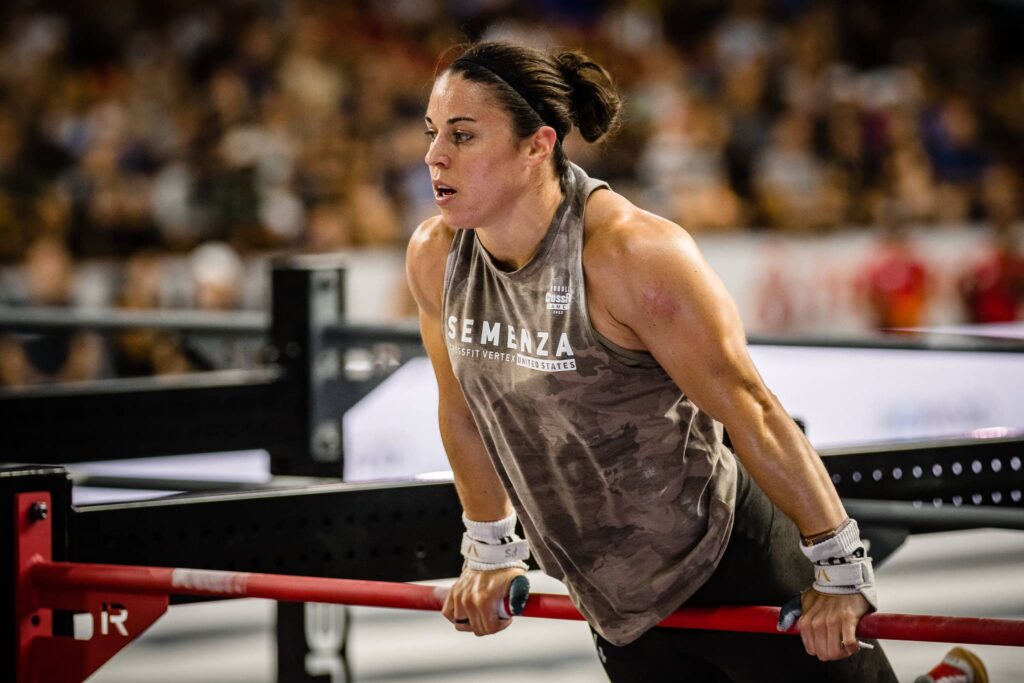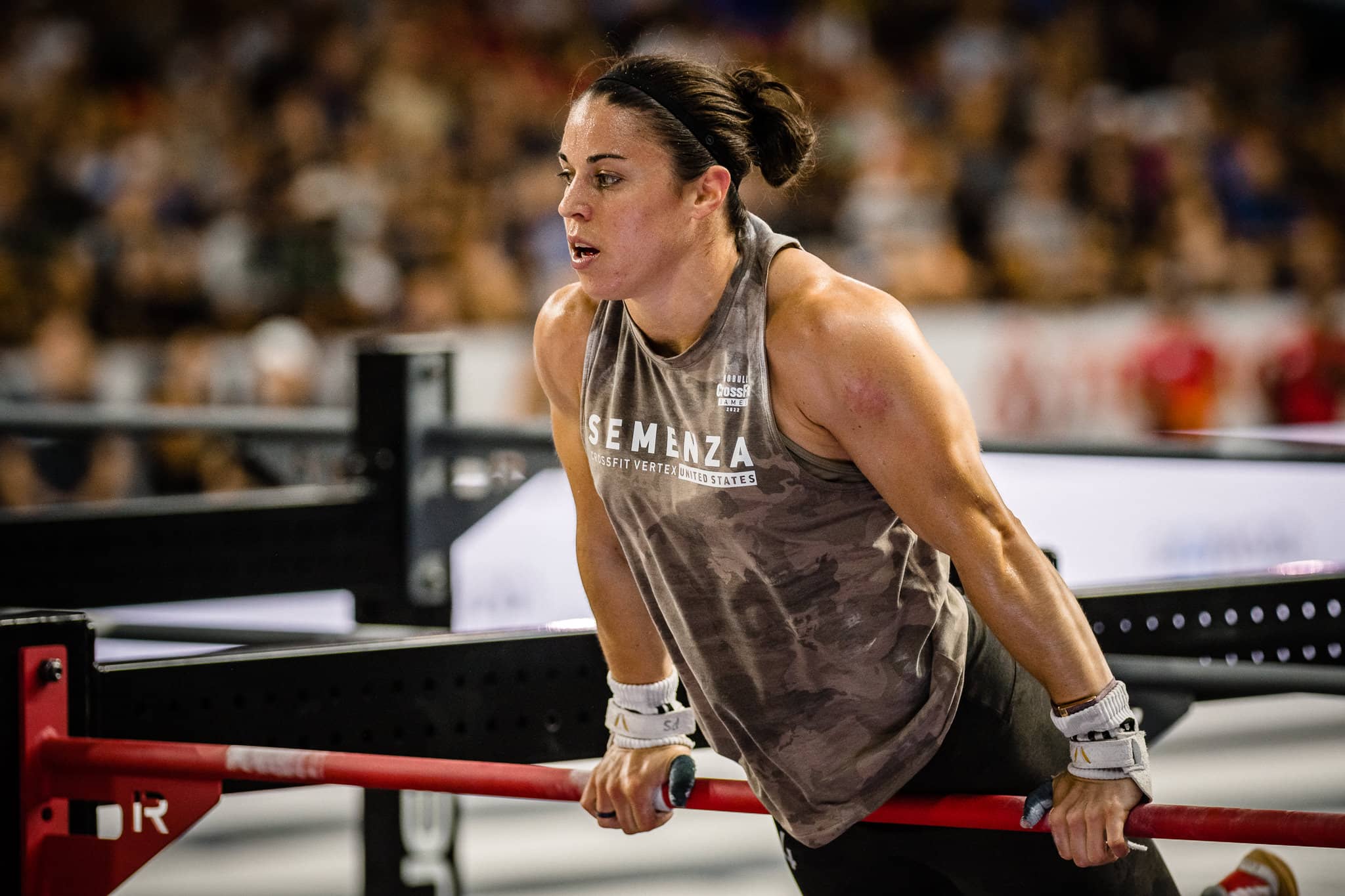 Crush Your Weaknesses
Use our Weakness Templates to overcome weaknesses and turn them into strengths. We have targeted plans to address the areas that need the most improvement and attack them until you've leveled up your game.
Experience Counts
With over ten years of experience coaching competitive CrossFitters, Misfit Athletics has helped thousands of athletes of all levels achieve their goals… local competition podiums, CrossFit Games quarterfinals, semifinals, and even the Games themselves.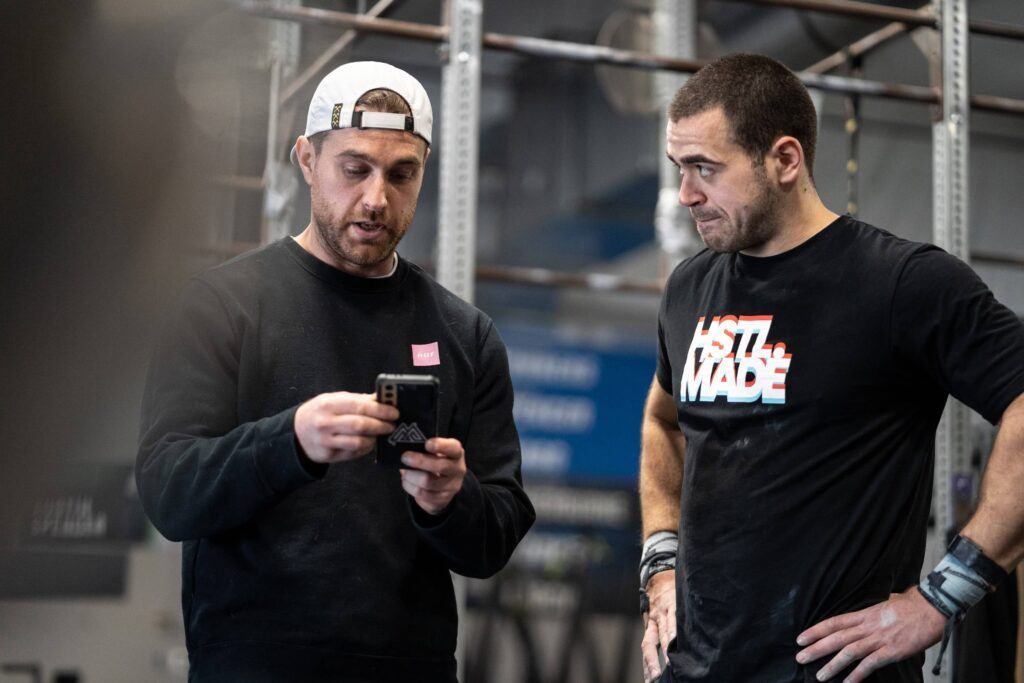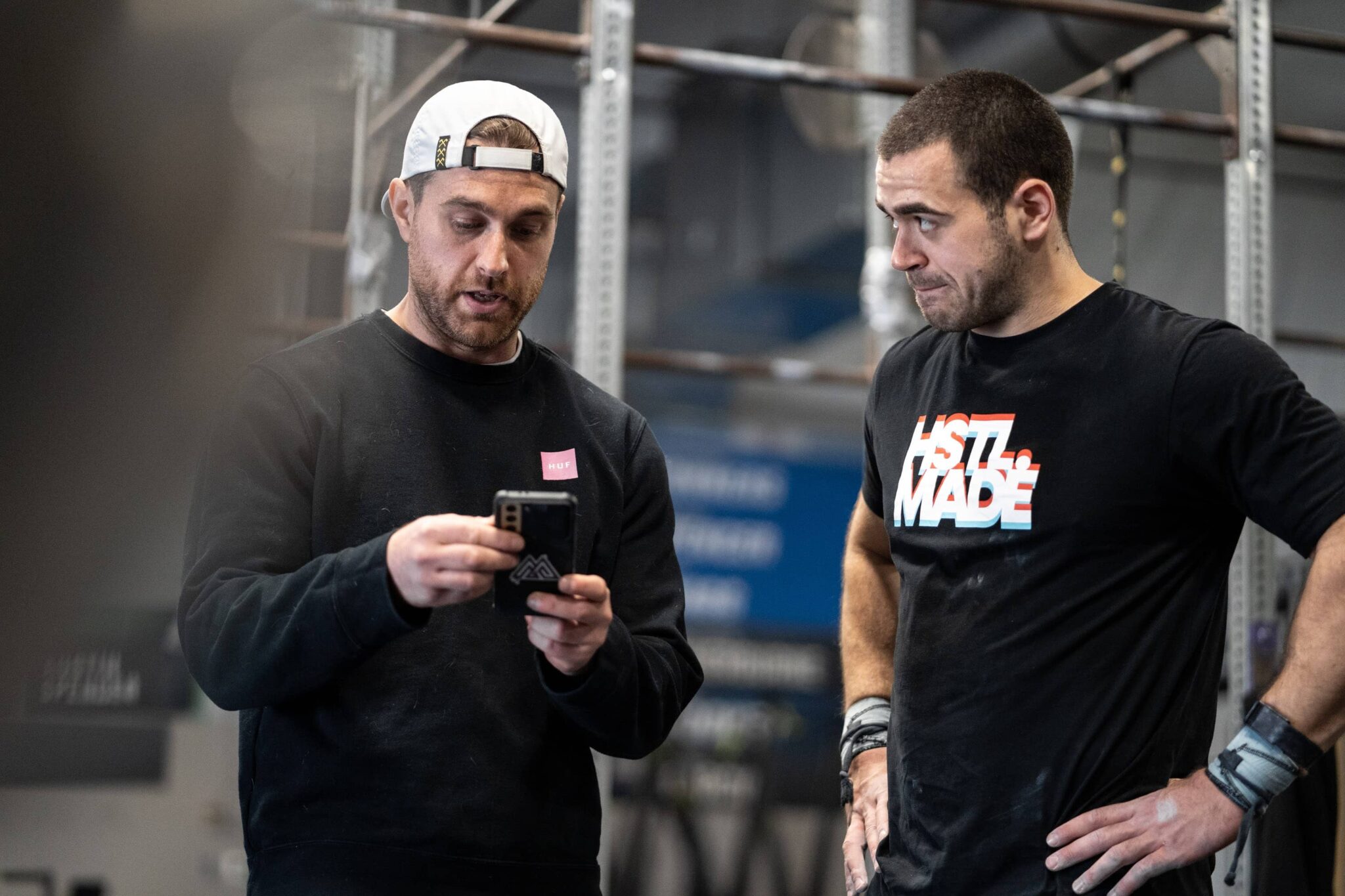 MISFIT
TESTIMONIALS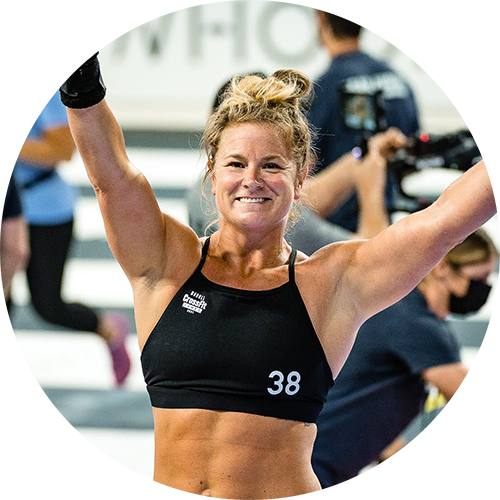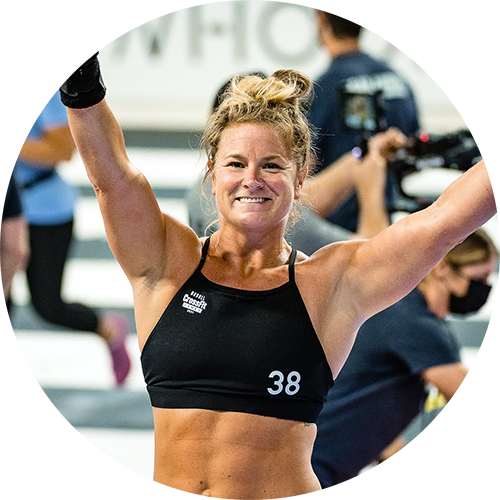 Kenzie Riley
Misfit Coach and Crossfit Games Athlete
"We are not snowflakes. We just do the work – with intensity. No frills or gimmicks, but definitely swearing"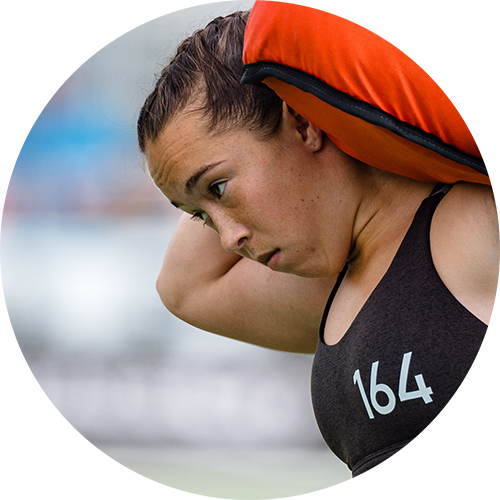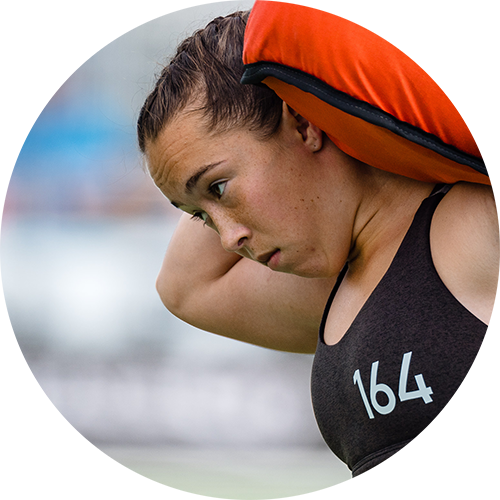 Sophie Shaft
Crossfit Games Athlete
"A driven community with like minded beliefs who are devoted to becoming the fittest and best version of themselves!"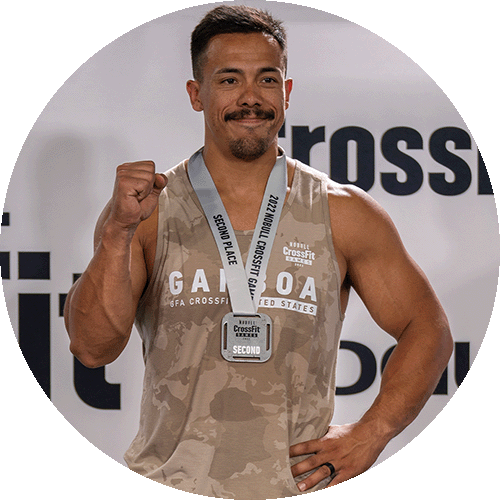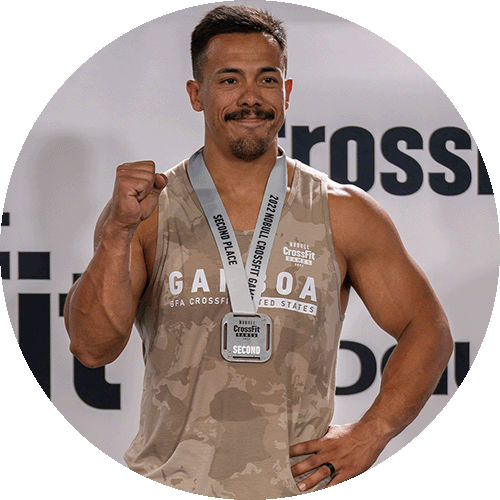 Roy Gamboa
Crossfit Games Athlete
"Misfit Athletics is more than: remote programming, coaching, drip or badass athletes. To me, Misfit Athletics is my CrossFit family"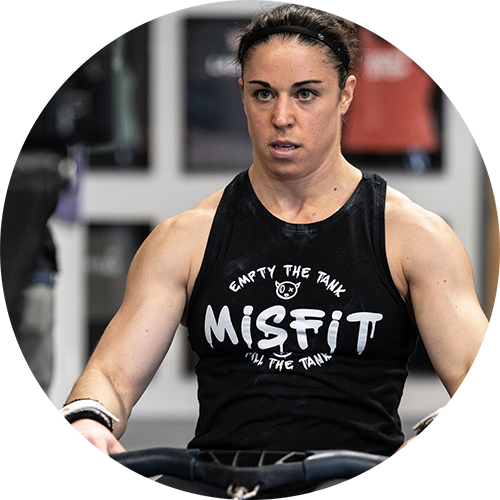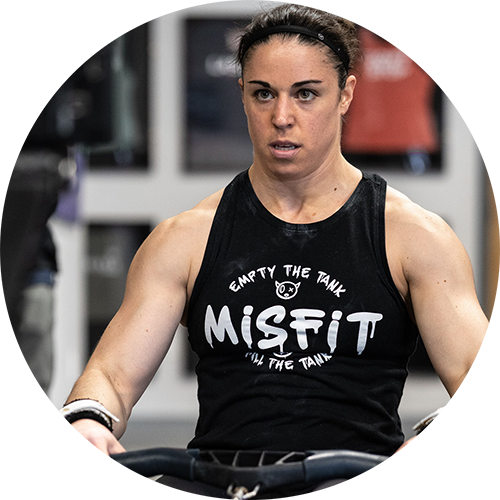 Paige Semenza
Misfit Coach and Crossfit Games Athlete
"I've been a Misfit since 2018. What was once just a programming blog quickly became a family to me and some of my biggest supporters. In one word – loyal. 👑"
Meet The Team
At Misfit Athletics HQ we would definitely describe ourselves as a family. Each person has their roles but the team working together is what makes Misfit special.
Meet the team of coaches, programmers, and media pros that bring you all that Misfit has to offer.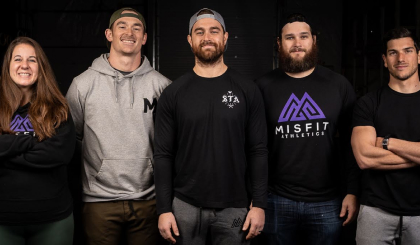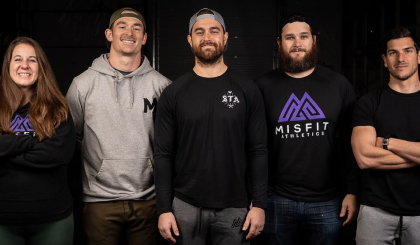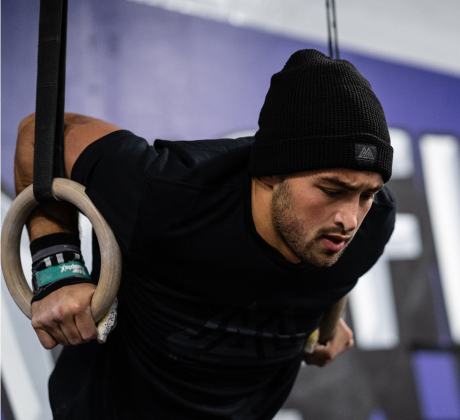 RESOURCES TO UP YOUR GAME
We are constantly providing more and more information and training tips via our Blog, the Misfit Podcast, subscriber email, social media channels, and the website itself to set you up for success every day. This is our way to play remote coach to thousands of athletes worldwide.
Check out the links to some of those resources for you to add to your favorites.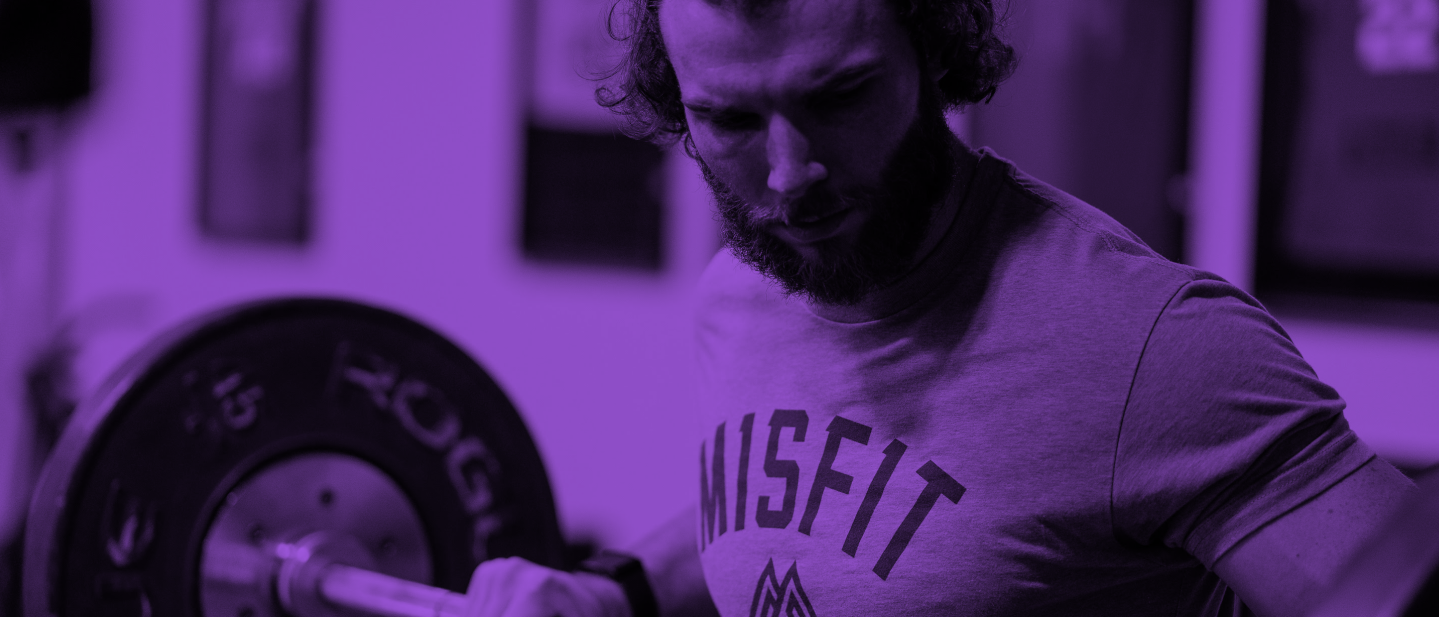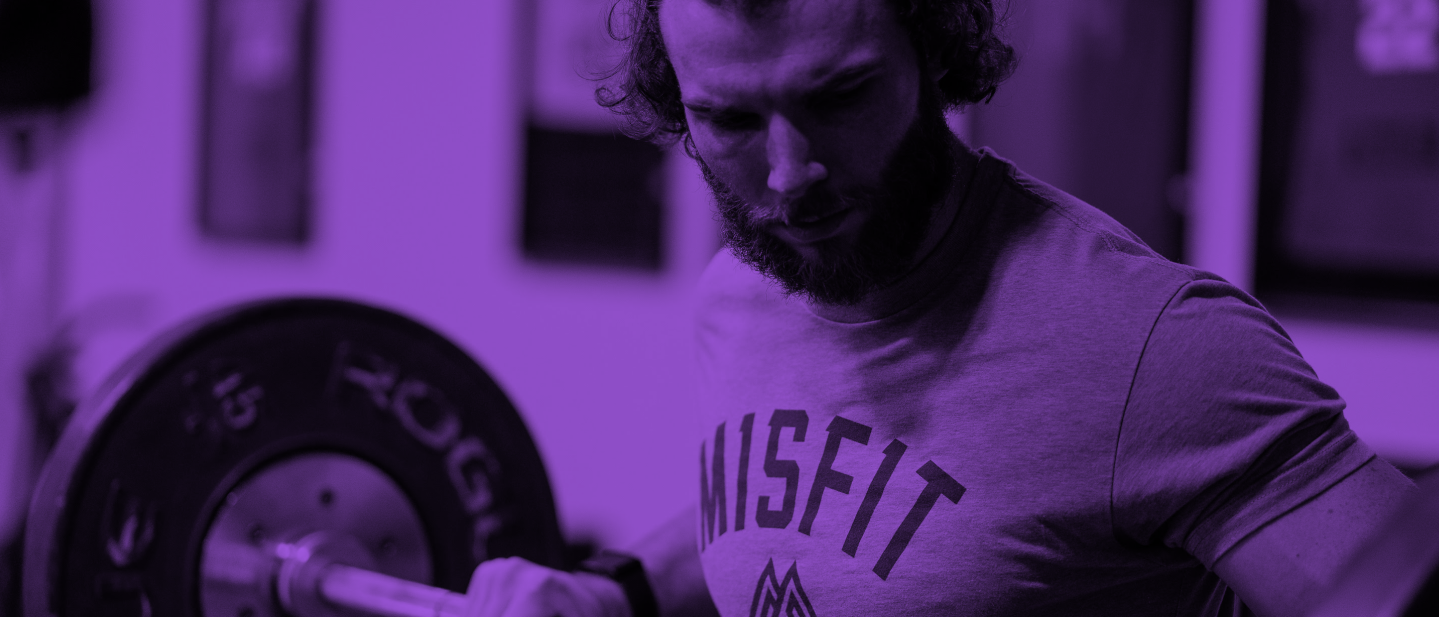 START NOW. FOR FREE.
Try the right Misfit Athletics programs for you and start finding out just how good you can become.