Hoops or Fire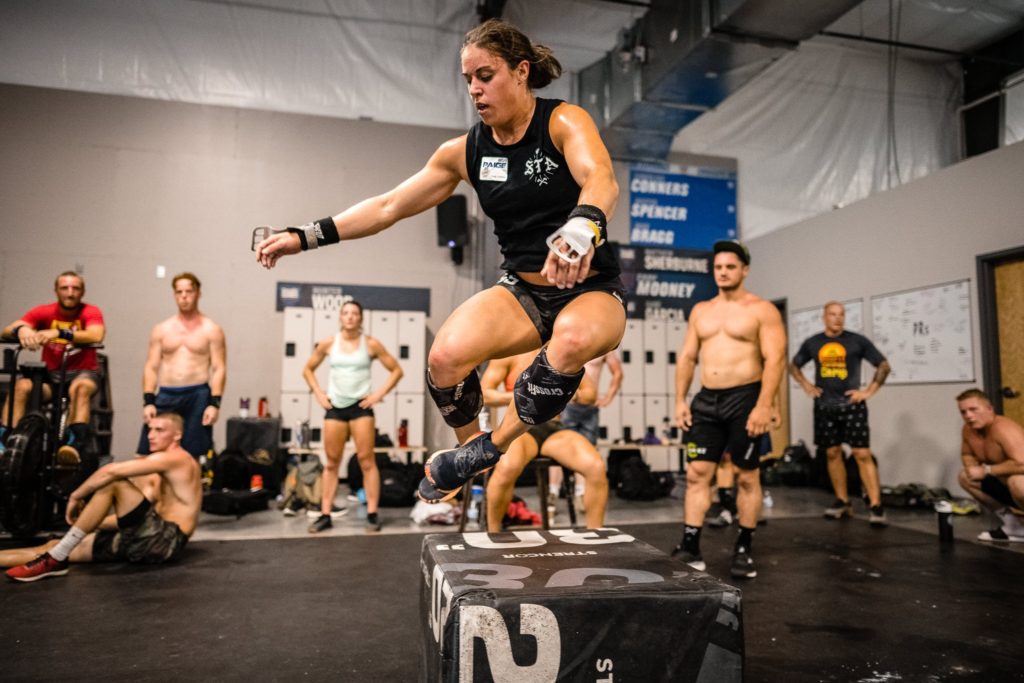 Many avenues to success in this modern world have us lining up like border collies to jump through hoops and over fences to get our reward for following a pre-determined track. While a clear cut road map might seem enticing at surface level, it leaves many of us unfulfilled.
I have a theory that the members of this functional fitness family of ours are drawn to untold levels of dedication as a means of blazing a more fulfilling path. The hoops, fences, and empty rewards are left behind to walk intentionally through the fire. As your trips through the inferno add up, you are gilded with an armor of resiliency.
Life will always present you with both options. It's up to you to decide.
Hoops or Fire?