Mock Team Quarterfinals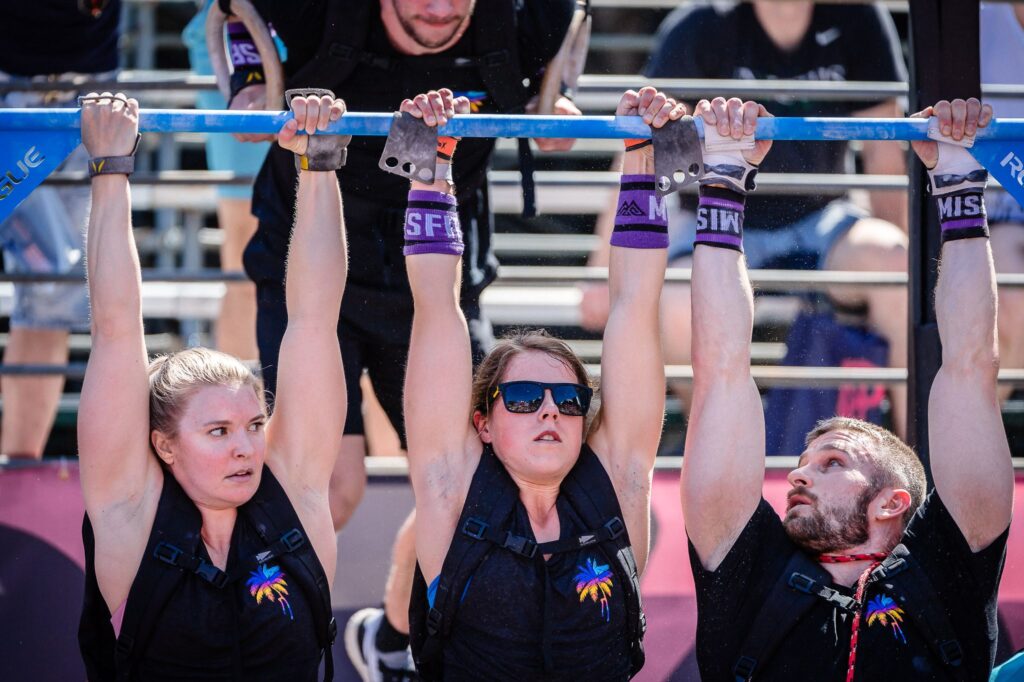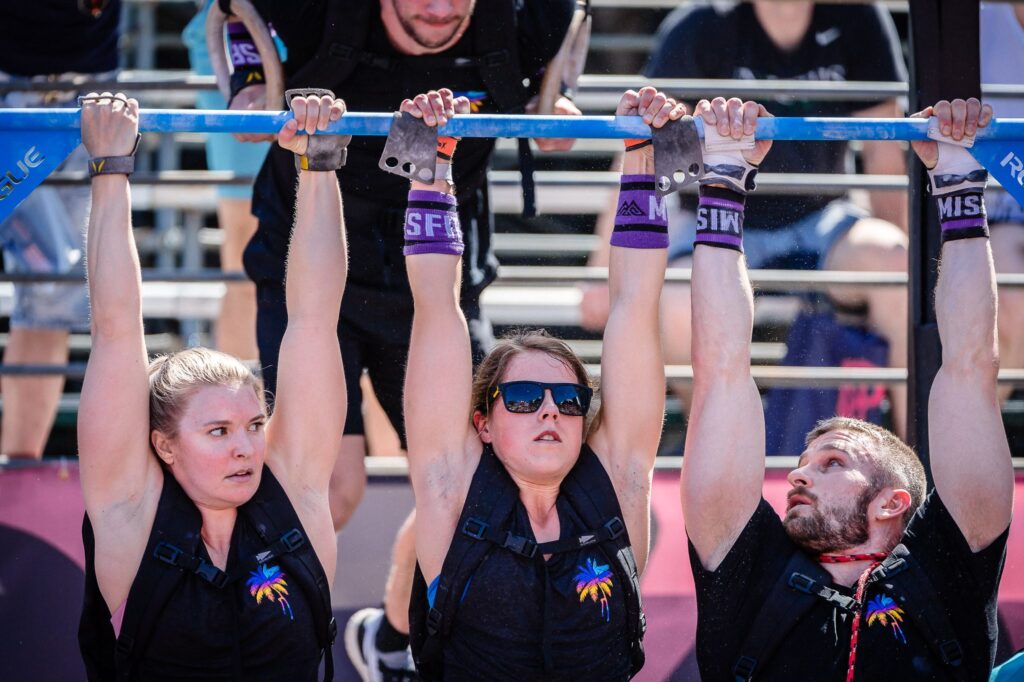 Welcome to Team Quarterfinals Prep Weekend 1. The five workouts are designed to give you a glimpse into how CrossFit has programmed online team competitions over the years, following the patterns of the individual QF workouts. All five workouts are meant to be performed in MMFF teams of four. If you're performing individual QF this weekend, feel free to do your thing and come back to us next weekend for the second Team Prep block of workouts. If you're all in on team, we believe executing this mock quarterfinals weekend is your best bet.
Fill Out the Form for Your Free Mock Team Quarter Finals Download!