Happy new year! We are happy to be able to offer you the same great features on our site (plus some new ones) at a reduced rate for our Complete tier members. This article is just some simple instructions to make sure you are able to get the new rate if you are already an existing Complete subscriber.
All you need to do is to go to the Subscription page (Profile dropdown > Subscription)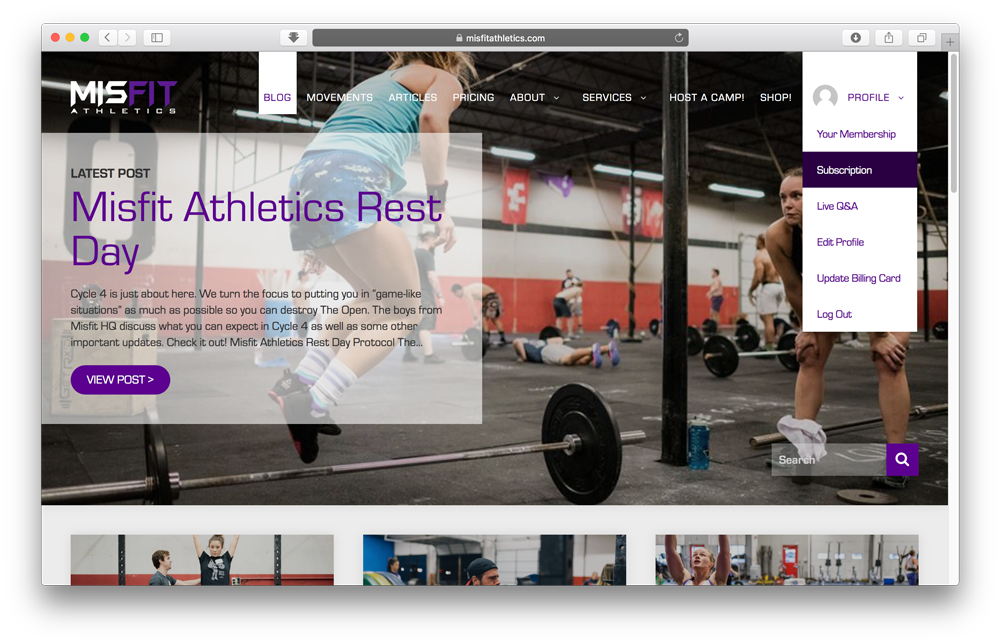 and select the new plan rate. And that's it!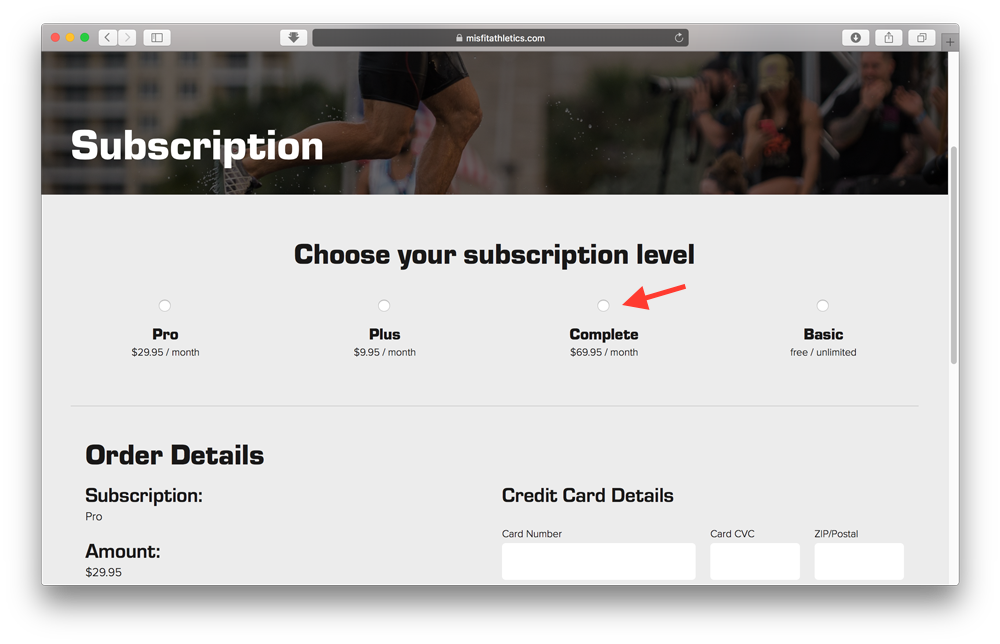 The new subscription will also be prorated if you happened to cancel your plan before directly swapping to the new plan. We hope this is nice and easy for everyone, but if you have trouble or questions feel free to drop us a line using the Contact page!