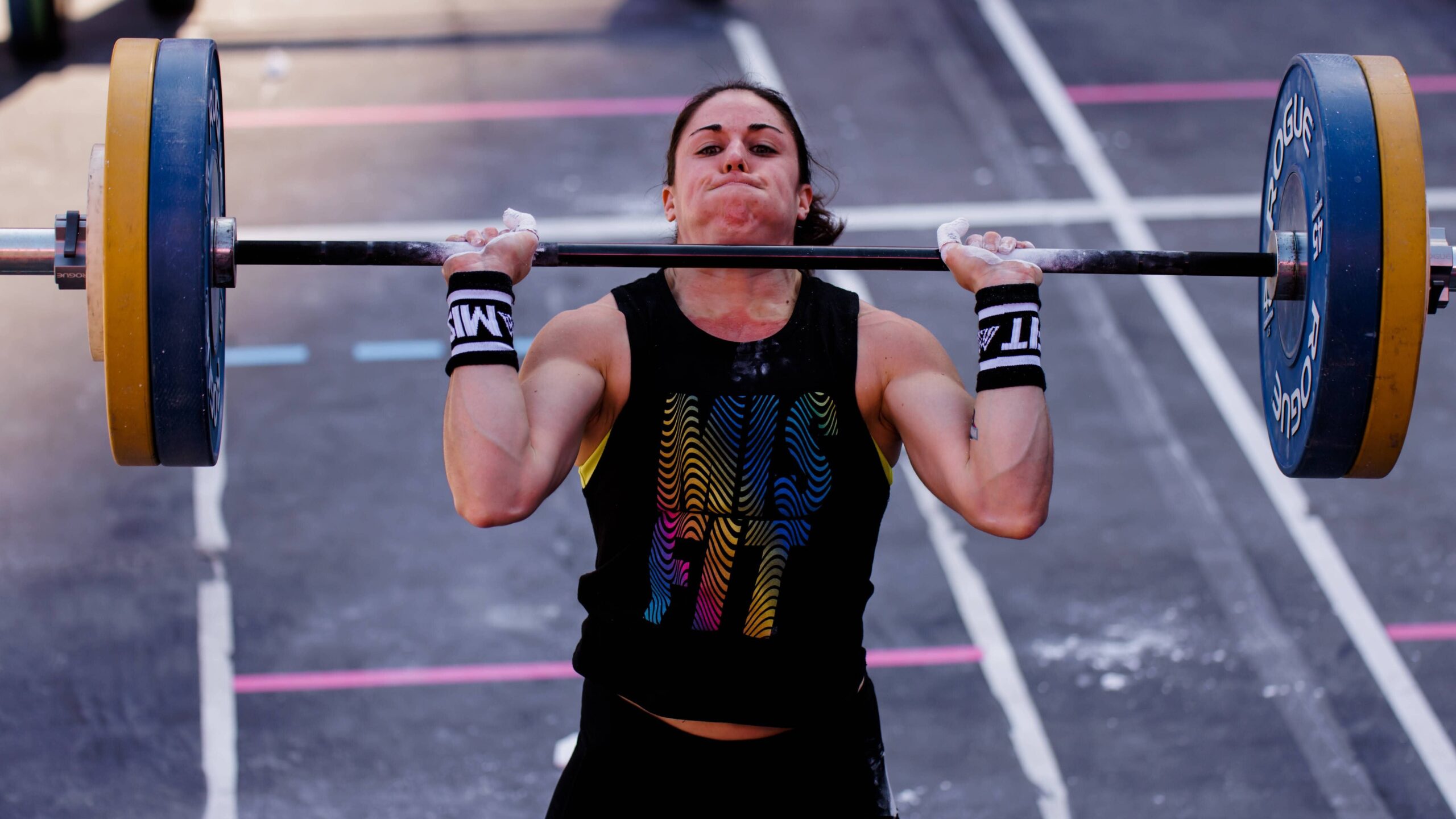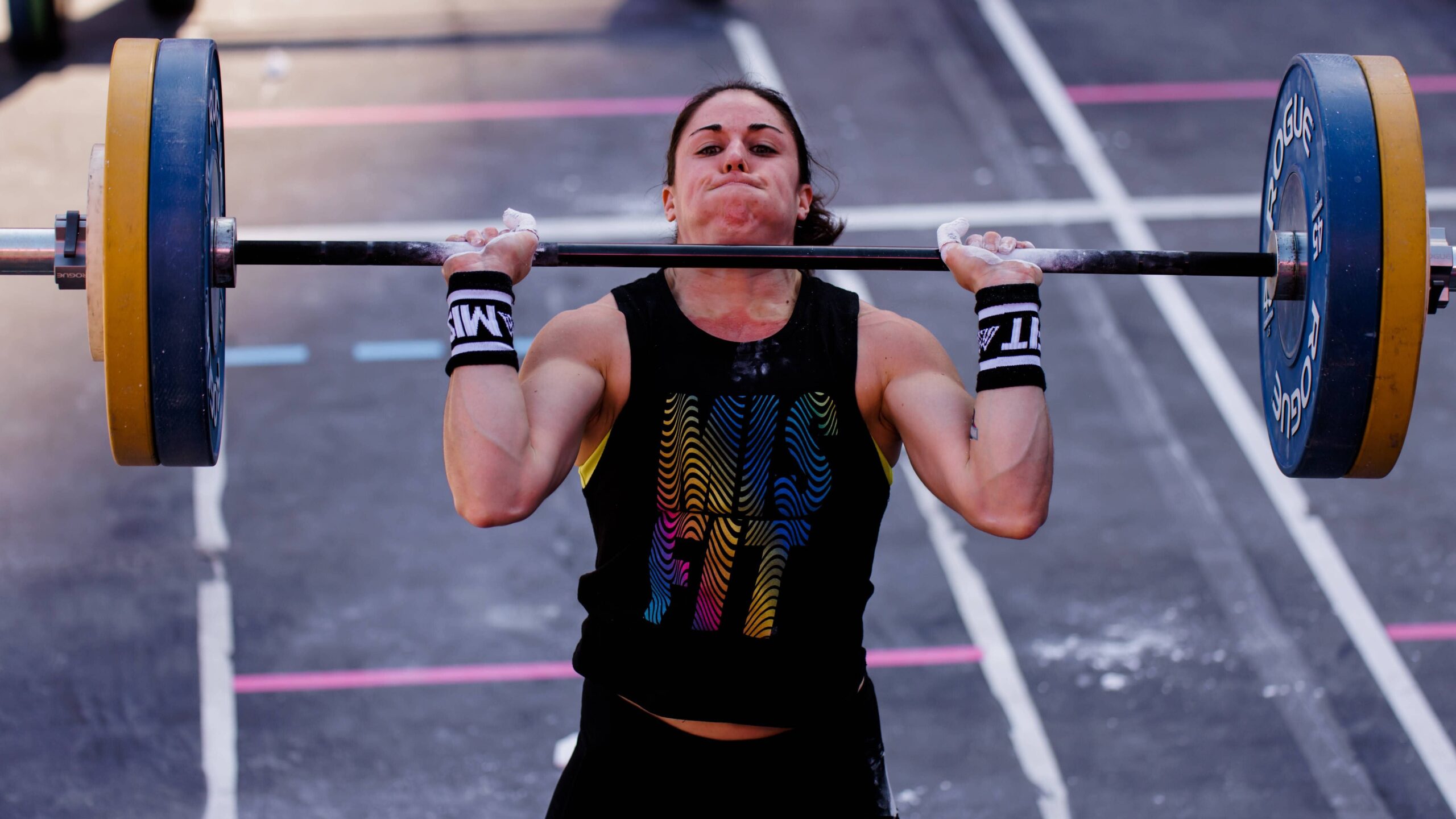 COMP BLOCK 1 STARTS FEB 21
Looking for a Crossfit Competitor Program? Join us for Comp Block 1 and see what being a #misfitathlete is all about.
DOWNLOAD THE GUIDE
As we transition from the final offseason Phase into the very first "Comp Block", it's important to understand what you're going to be focusing on more than ever.
With open workouts taking up a large amount of headspace, but very little training time, we need the ability to take the blinders on and off each week.
In this guide you will find the progressions we are continuing to build on with the goal of improvement still taking center stage for the next six weeks.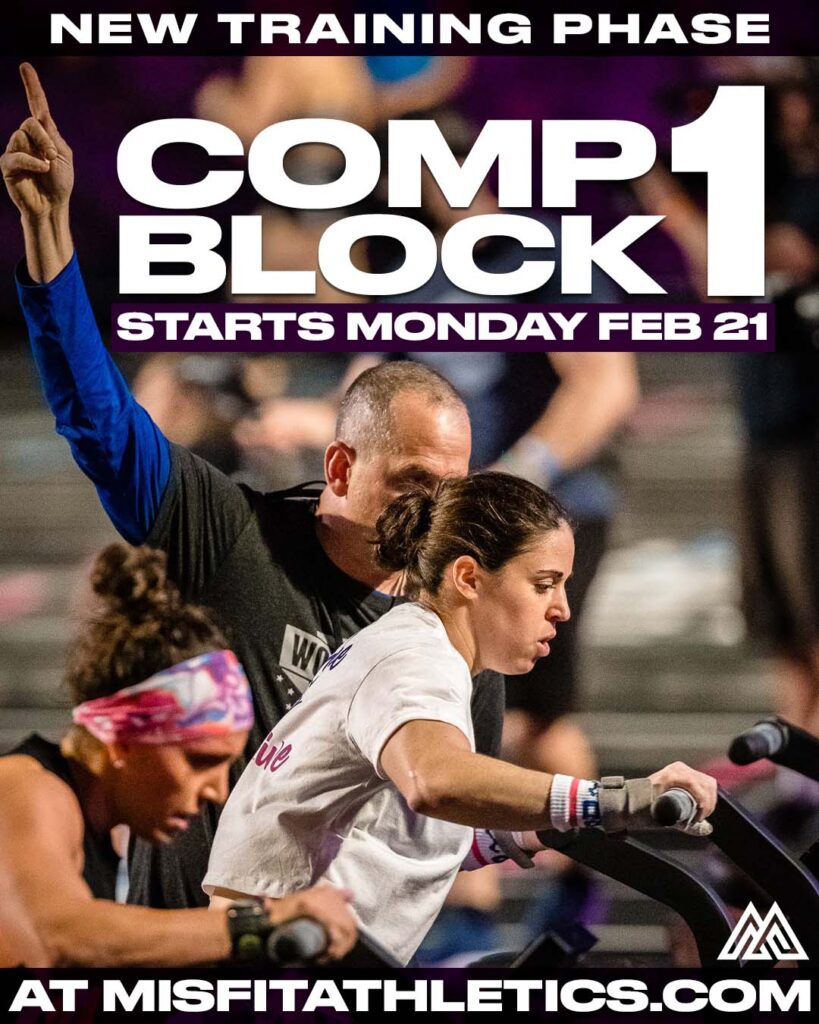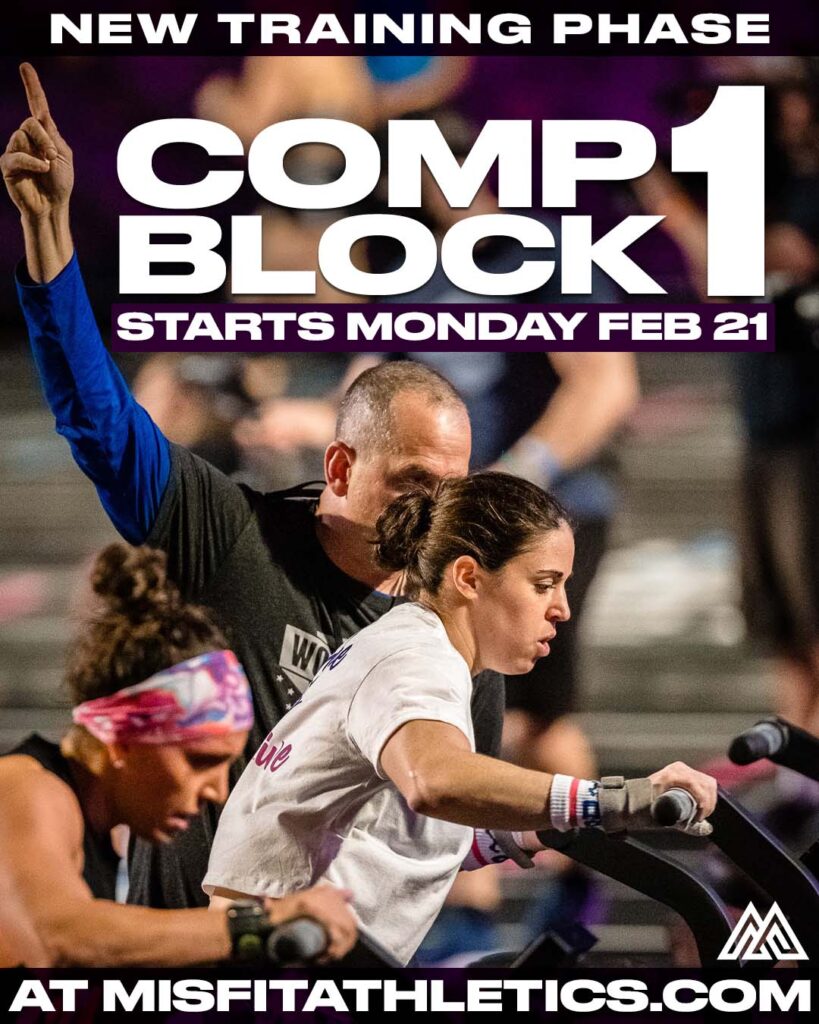 WATCH THE COMP BLOCK 1 PODCAST
Prefer to Listen?
READY TO GET STARTED WITH MISFIT ATHLETICS?
Misfit Athletics offers athletes a variable Crossfit competitor program that gives each individual who follows the opportunity to personalize their programming.