setting you up for success
With over 10 years of experience in the world of competitive Crossfit, Misfit Athletics knows what it takes to perform at the highest levels. Whether you are just beginning your competitive journey or are a seasoned veteran looking to take the next step in your career, we've got programming and resources for you.
MEMBERSHIP
PRICING
You save $47.94 with an annual plan
Start Today With a 14-Day Free Trial
With your membership you get full access to every programming track Misfit Athletics offers a full week at a time.
4 Different program tracks to chose from:
MFT / For athletes expecting to compete at the Semifinal or CrossFit Games level.
Hatchet / For athletes who are getting started in the competitive landscape, are looking to crush the Crossfit Open and put their best foot forward in Quarterfinals. Hatchet also includes equipment modifications and scaling suggestions. 
Masters / For 35+ Masters athletes looking to qualify for Quarterfinals, Online Semifinals, or the Games. The Masters program includes volume and Age Division Modifications (ADMs) for 55+ athletes. 
Teens / For 14-17 year old Teen athletes looking to qualify for Online Semifinals and the Games. The Teens program also includes modifications for 14-15 year old teens. 
Tools and features to help you personalize your program and maximize your training:
Full Week of Programming in Advance / Personalize your training with the full week of programming in advance so you can plan your week and prioritize pieces that you need to hit hard. 
Weakness Templates / Supplemental programs to help you crush weaknesses without interrupting your overall training. 
An Amazing Community / Misfits embody the greatest community in our sport. Become a Misfit and make connections all over the world. Be sure to join our Discord!
*Workout Tracking & Leaderboards / Included in your membership is access to Misfit Athletics programming on Fitr, allowing you to track and log workouts and PRs while seeing where you stack up on daily leaderboards!
Start for free with a 14-day free trial 
Programs for All Levels

Built For Competing

Week in Advance

Amazing Community

Weakness Templates

Variable Training System

Workout Tracking and Leaderboards on Fitr
Testimonials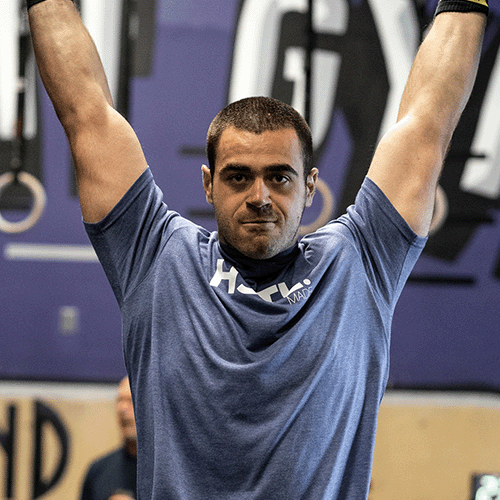 Training Misfit Athletics means expanding my level of my fitness and chasing my goals. It means working with coaches and people in the community that are as passionate for this sport as I am.  The program that dives so deep into every little detail of CrossFit and makes life of every athlete much easier!
Training Misfit Athletics doesn't only mean committing to a program, but committing to a community that does things differently. It means being willing to push through difficulties, knowing you have an army of people waiting for you on the other side to shake your hand.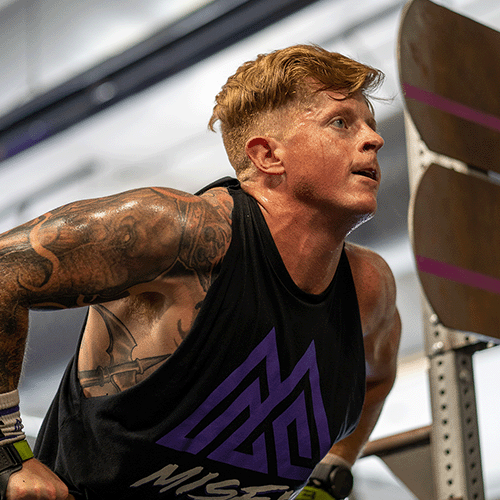 Not just the best training program, but the most supportive community and information provided from coaches to athletes and from athletes back to coaches
WHAT's INCLUDED IN THE MEMBERSHIP
Testimonials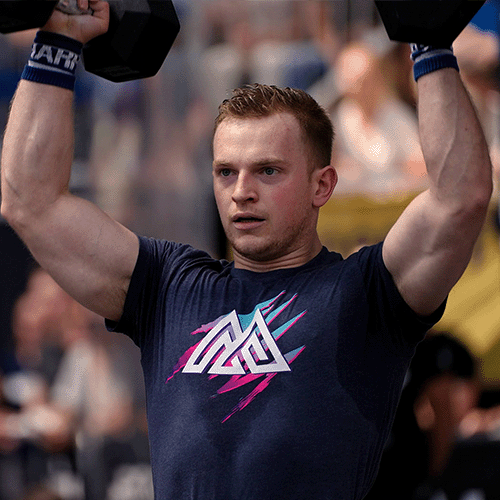 Well thought out program that has coaches and a community that sticks with you through the good and bad times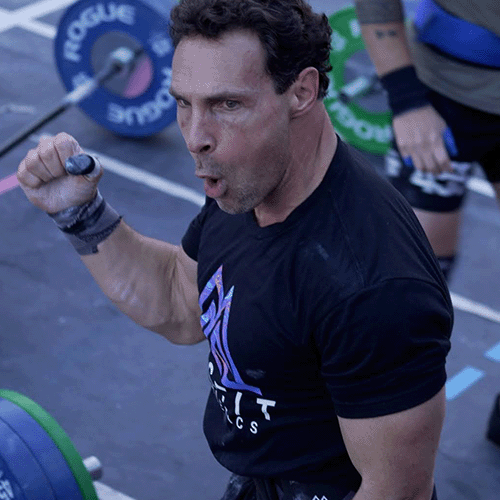 Top-notch programming with a supportive family atmosphere you won't find anywhere else.
LFG💜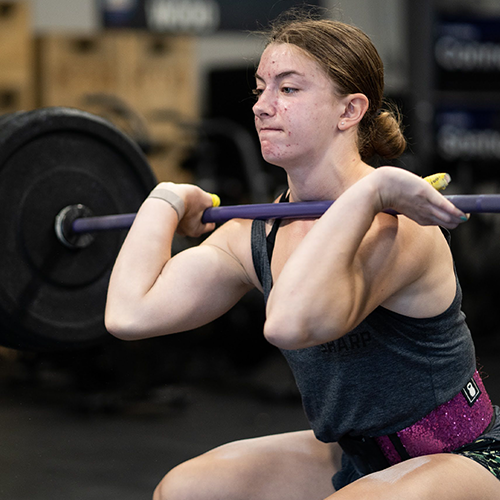 Misfit Athletics training means doing the necessary things that no one else wants to do alongside a community that makes it easier to keep pushing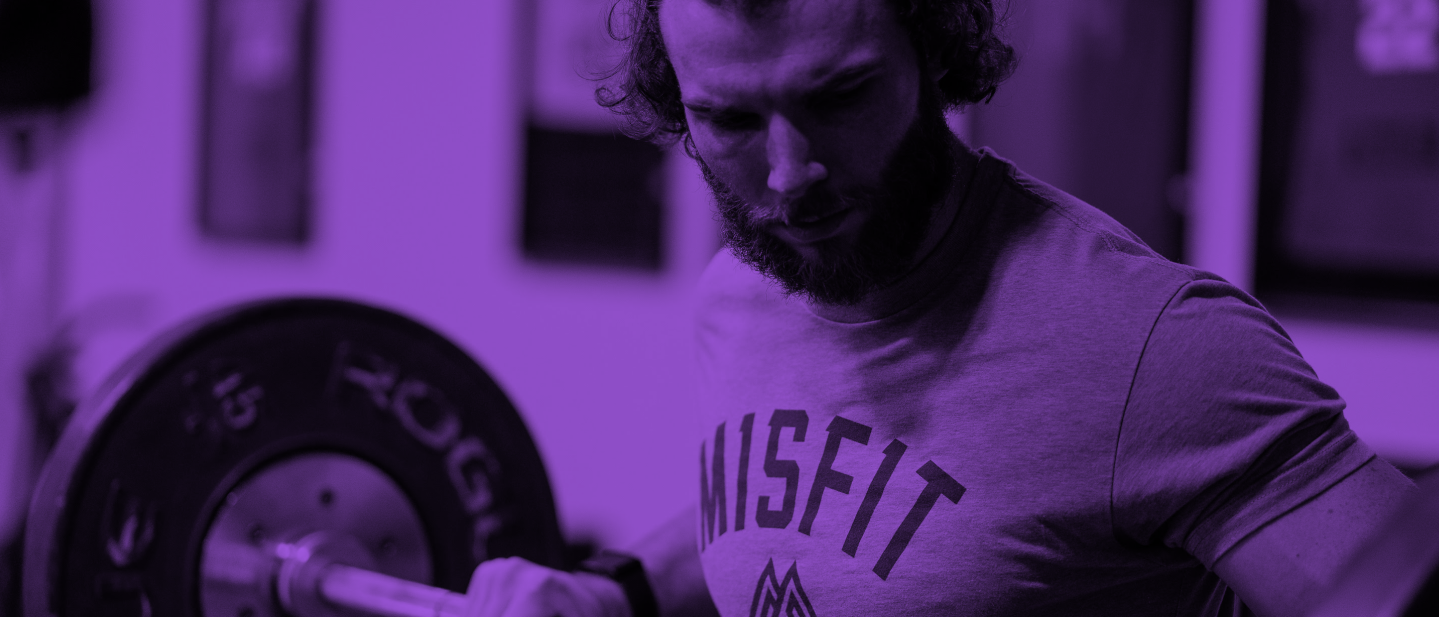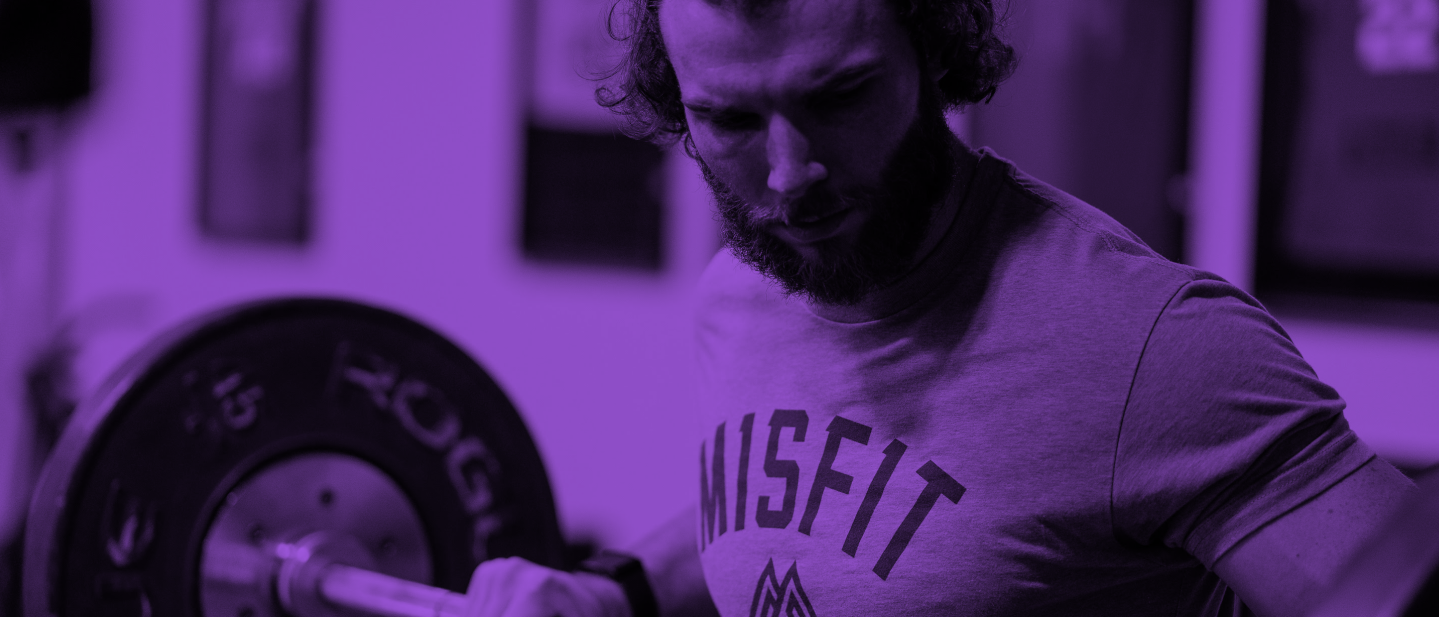 START NOW.
FOR FREE.
Find the right Misfit Athletics program for you and start finding out just how great you can become.