Jenn
Bonenfant
I started my Misfit journey around the time Drew moved the affiliate out of his garage & into HQs first home on Warren Ave. I was always asking "What can I do?!" Fast forward to 2013 & I was doing so much that I was offered the job of a lifetime… work for my husband and my 'brothers'? How could I say no?!
I am the not-so-quiet quiet one that works behind the scenes making sure things run smooth! In addition to the operations, I head up the Misfit Remote Coaching department. I love my job & what it has morphed into over the years. I never miss an opportunity to catch up with Misfit athletes, OGs & new comers, because being a part of the Misfit Family has always been the best part of my job.
Outside of the Misfit world, I'm an American Sign Language interpreter & a New Yorker to my core. I love adventures around the world with Ted, & I'm forever chasing the sunny days of summer!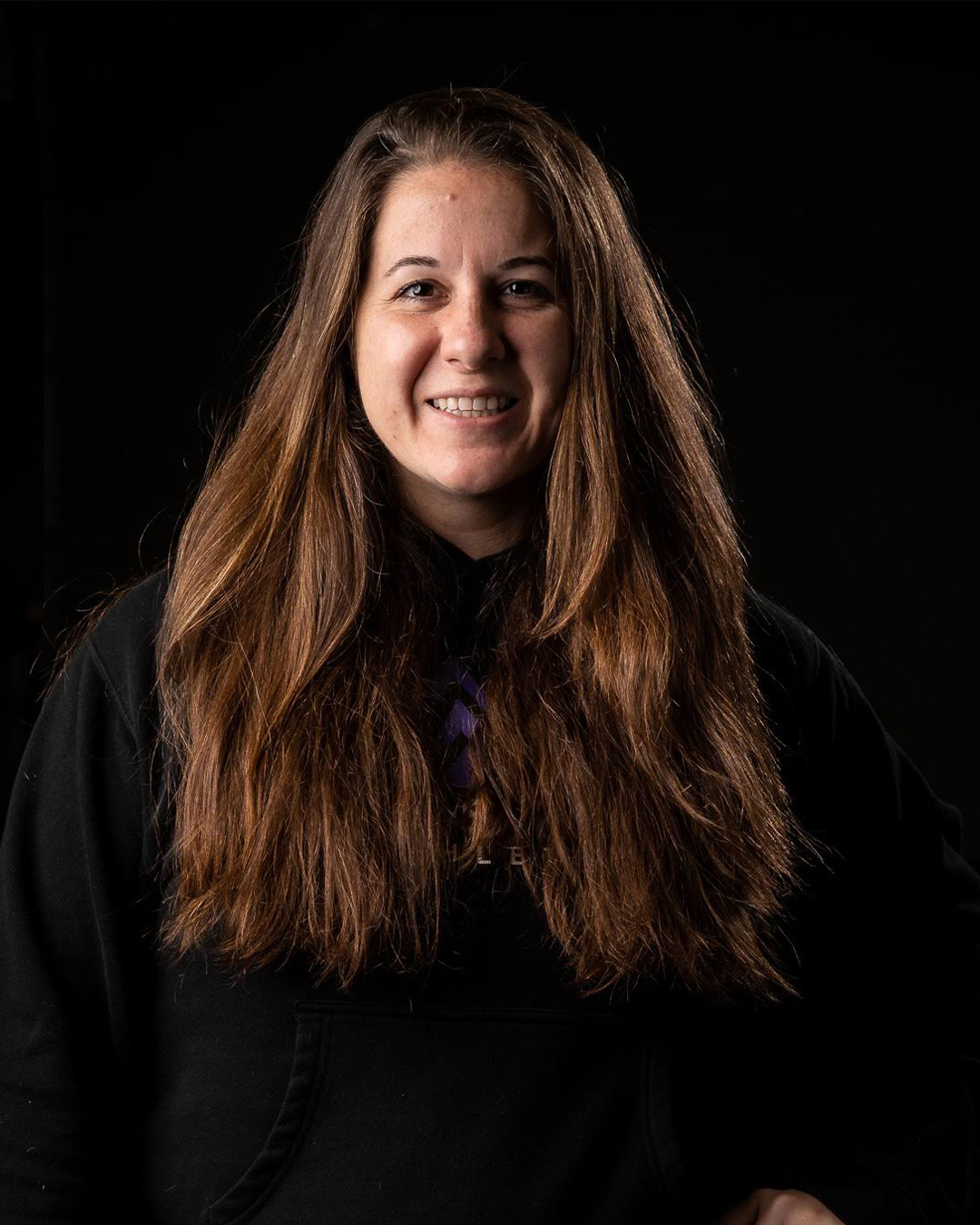 TRY free
for 14 days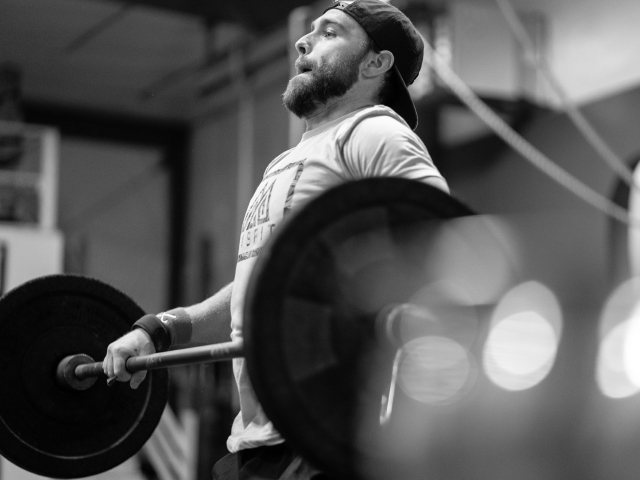 Our programs are designed to attack weaknesses and track down your personal goals. Combined with the power of the Misfit Community and our relentless creation of content, we believe these are the most thoughtful programs available. Are you ready to join the crew and see what you're capable of?