MISFIT TRAINING CAMPS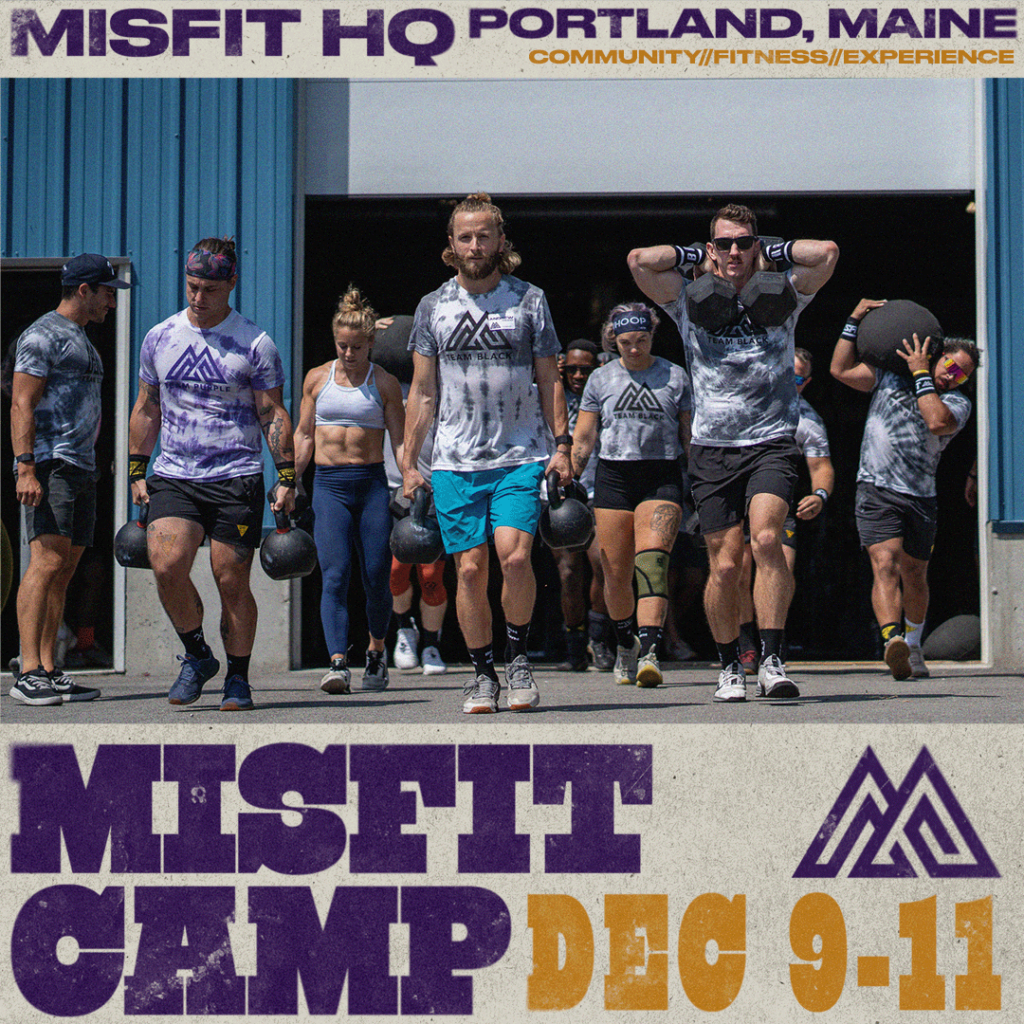 Welcome the very first Annual Misfit Athletics Off-Season Training Camp!
This will be our most detail-oriented camp, built entirely to deliver the information we believe every athlete and coach needs to make the most out of the critical months between August and February every year.
How do you attack weaknesses? How do you personalize your program in a way that really moves the needle for your upcoming season? What things should you be doing outside of the gym on training days and rest days? How do CrossFit Games athletes navigate their own off-seasons in a way that keeps them motivated and pushing? We're here to dig way down into the deep on these topics over the course of three days.
If you've ever wanted a peak inside the minds that created Misfit Athletics and the athletes that have made it from affiliate class to the CrossFit Games, this is the camp to circle on your calendar.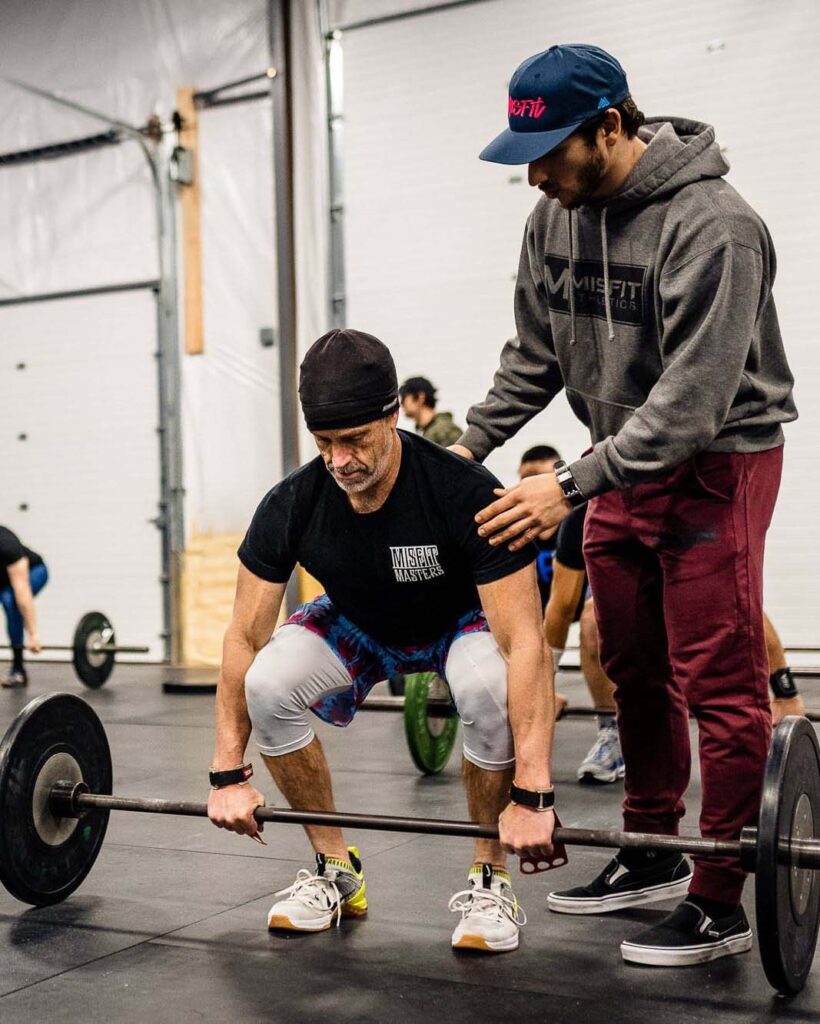 MISFIT TRAINING CAMPS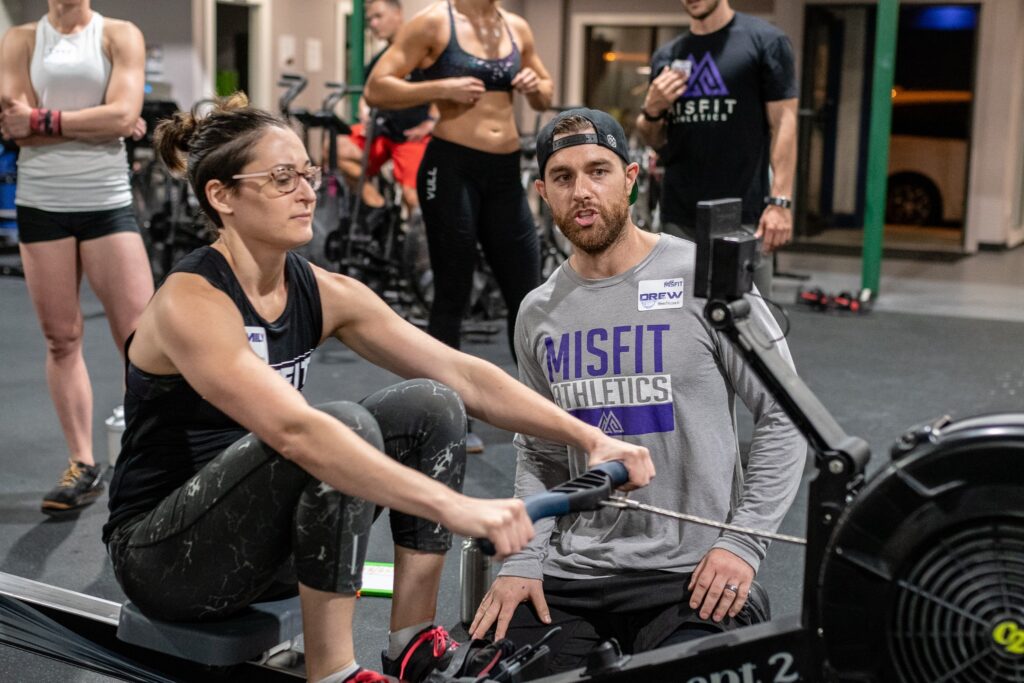 Are you a competitive Crossfit athlete? Misfit Athletics Training Camps are designed to help you become the best competitor you can be with hand on. training from some of the most experienced coaches in our sport!
Come Train with the Misfit Coaches!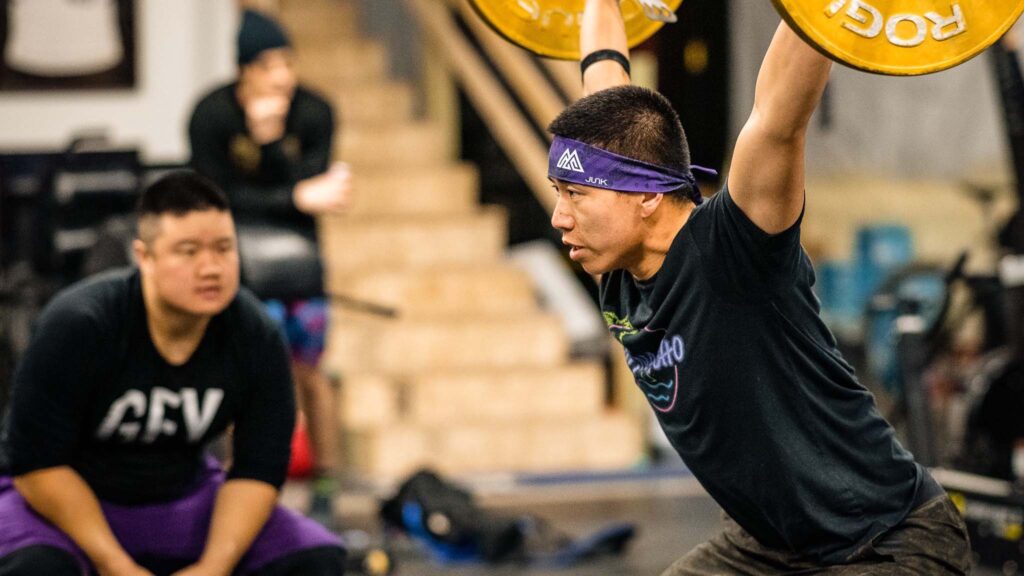 The MisFit Athletics Blog was developed in 2012 as a way for us to provide our programming to a large group of athletes that we were coaching. Thanks to these athletes and those who followed, this community has grown into something so much more than just programming.
Misfit Training Camps are the perfect opportunity for you to meet and work with the minds behind the programming that you log into and follow on a daily basis. In addition to allowing the Misfit coaches to interact with the community, Training Camps are also our opportunity to make sure that our intentions with how we expect athletes to approach the program are clear to all. Following a solid program can be a great way to progress as an athlete, but it's important to know that you're applying it the way it was intended.
At Misfit Training Camps you can expect to work on everything you can expect to see on the blog, from gymnastics to weightlifting to strategizing workouts and much more. Our experienced coaching staff is there to ensure that all of your questions are answered over the course of the weekend and to make sure that you are learning and growing as an athlete, coach and person.
UPCOMING CROSSFIT TRAINING CAMPS
Have Questions?
We'RE HAPPY to help
Send us your name and email and we'll be happy to answer you!