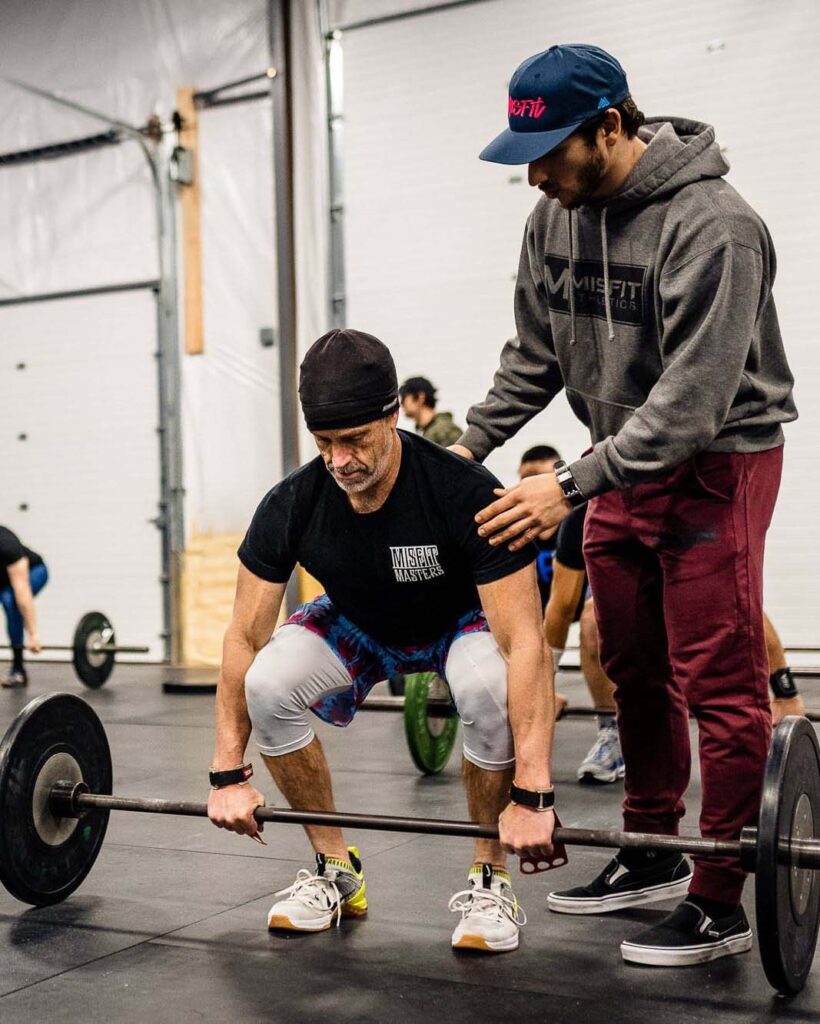 MISFIT TRAINING CAMPS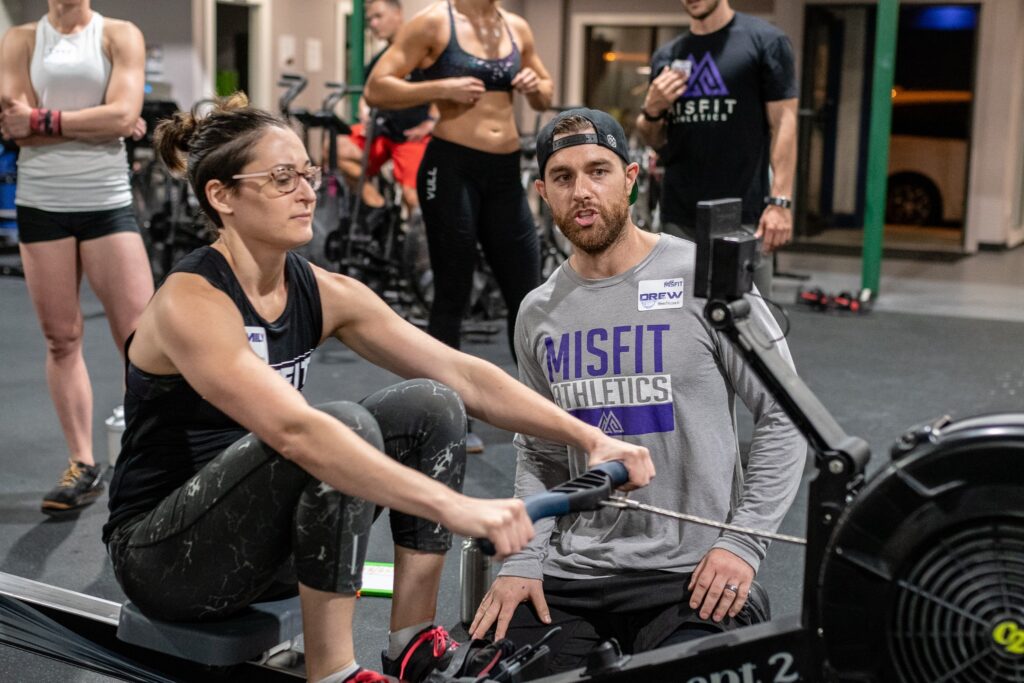 Are you a competitive Crossfit athlete? Misfit Athletics Training Camps are designed to help you become the best competitor you can be with hand on. training from some of the most experienced coaches in our sport!
Come Train with the Misfit Coaches!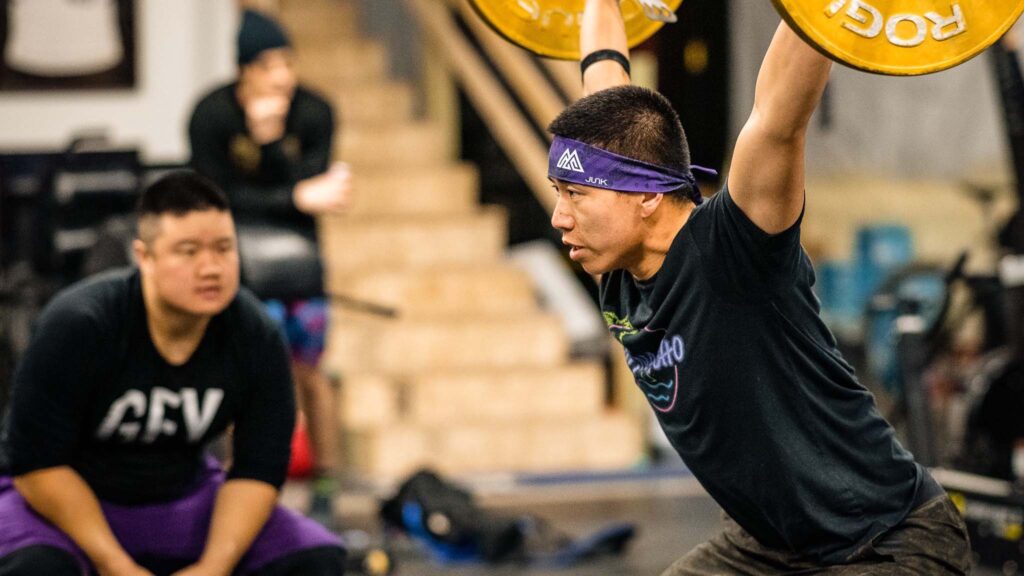 The MisFit Athletics Blog was developed in 2012 as a way for us to provide our programming to a large group of athletes that we were coaching. Thanks to these athletes and those who followed, this community has grown into something so much more than just programming.
Misfit Training Camps are the perfect opportunity for you to meet and work with the minds behind the programming that you log into and follow on a daily basis. In addition to allowing the Misfit coaches to interact with the community, Training Camps are also our opportunity to make sure that our intentions with how we expect athletes to approach the program are clear to all. Following a solid program can be a great way to progress as an athlete, but it's important to know that you're applying it the way it was intended.
At Misfit Training Camps you can expect to work on everything you can expect to see on the blog, from gymnastics to weightlifting to strategizing workouts and much more. Our experienced coaching staff is there to ensure that all of your questions are answered over the course of the weekend and to make sure that you are learning and growing as an athlete, coach and person.
UPCOMING CROSSFIT TRAINING CAMPS
Quarterfinals Prep camp
Welcome to the first annual Misfit Athletics Quarterfinals Prep Camp.
Whether your top goal is to qualify, participate, or blast through Quarterfinals we are going to spend an entire weekend breaking down the associated movement efficiency, workout strategy, and mindset all while having a blast with our community at Misfit HQ.
If you can travel the extra day we would love for you to join Misfit Gym Portland in tackling 22.3 on Friday 3/11.
Camp officially runs for two full days Saturday-Sunday 3/12-3/13. Tickets are limited so jump on it ASAP!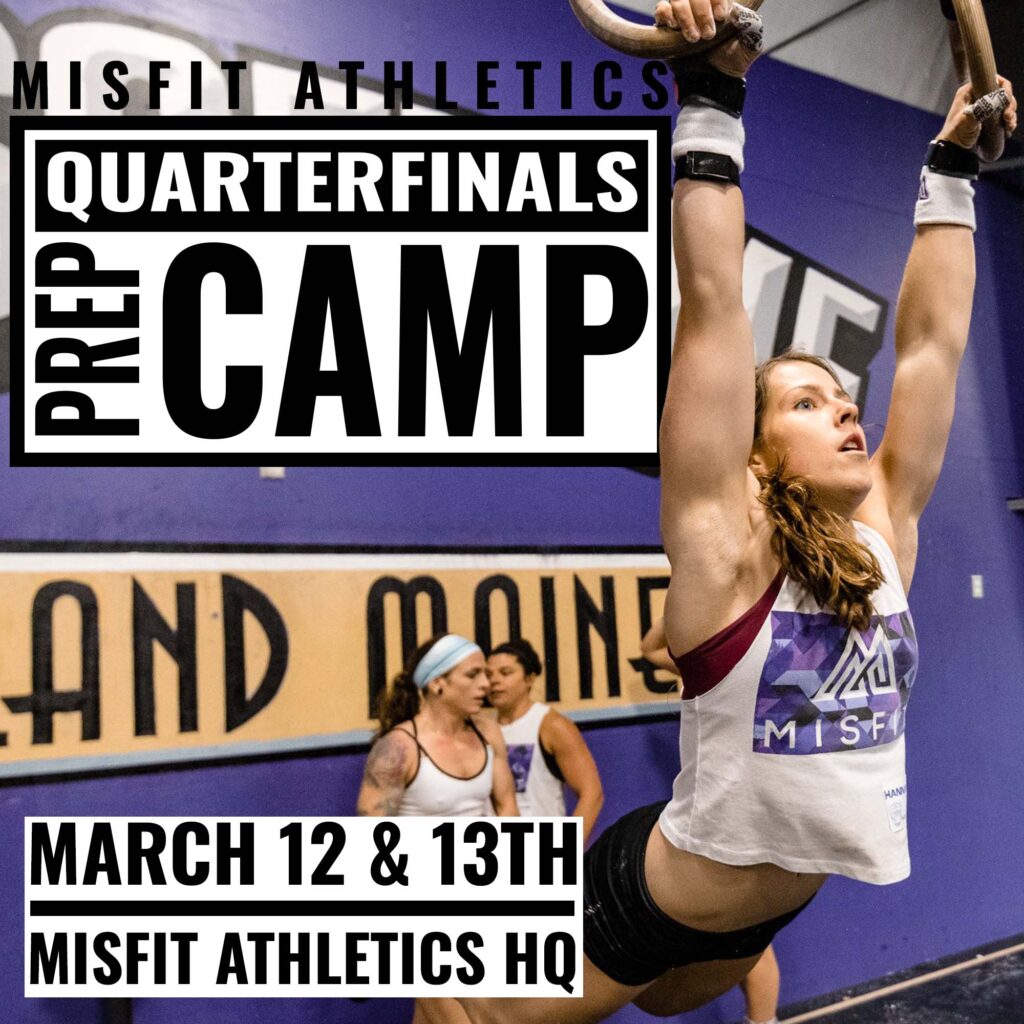 Have Some Questions?
We'RE HAPPY to help
Send us your name and email and we'll be happy to answer you!