Each Piece Has a Purpose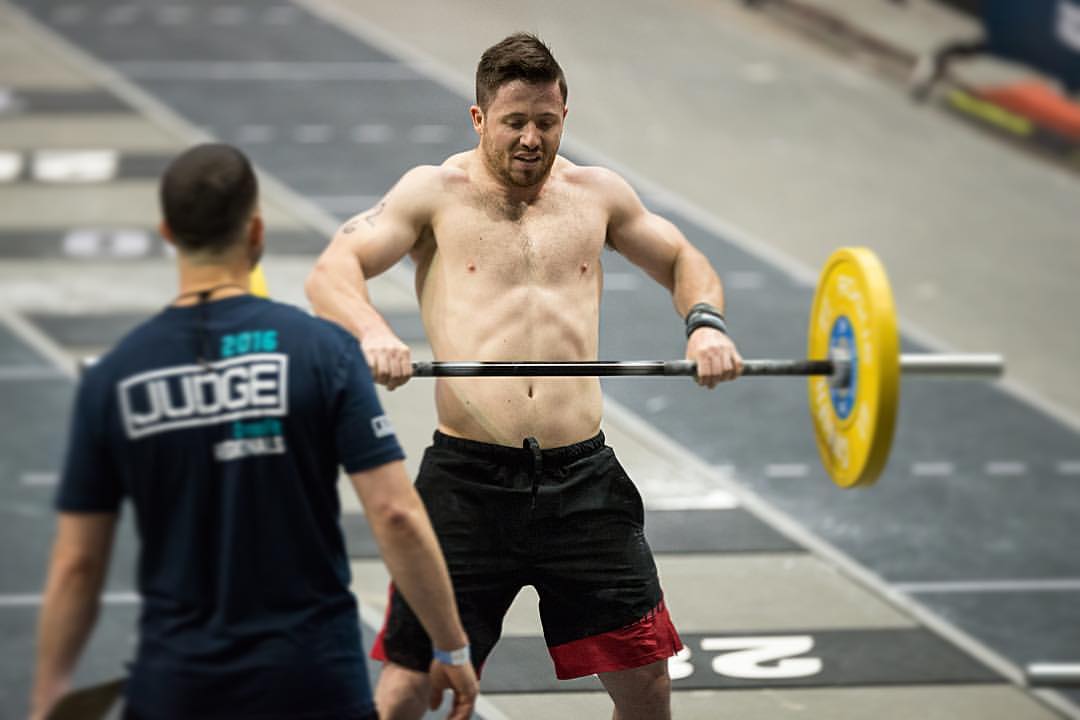 One thing we stress with athletes that we work with is being realistic when it comes to long term goals and expectations. No matter how many little mistakes and fails you experience day to day, in the long run these can contribute to major victories. Give yourself the ability to be successful. Your efforts need to contribute to something meaningful, possible, albeit difficult. It makes the fight worth fighting. The goal is just beyond your grasp and you are willing to go the extra step, no matter where that may bring you, to reach your goal.
Corey Lunney exemplifies these principles.
2015 – He wanted Regionals for the first time. They cut the field to 20 qualifiers out of The Open. He qualified anyway.
2016 – He wanted a top 10 finish to prove to himself he belonged among some of the best. After a couple unexpected bumps, he still finished tied for 12th overall. Solid performance
2017 – Corey wants to go to the Games
This road will not be easy. However, he's doing everything he can to give himself the best shot possible, in the most talent saturated Region in the world. This is the hardest goal he's ever set for himself. Scary part is – finally, it's realistic.