How to Get Started with Misfit Athletics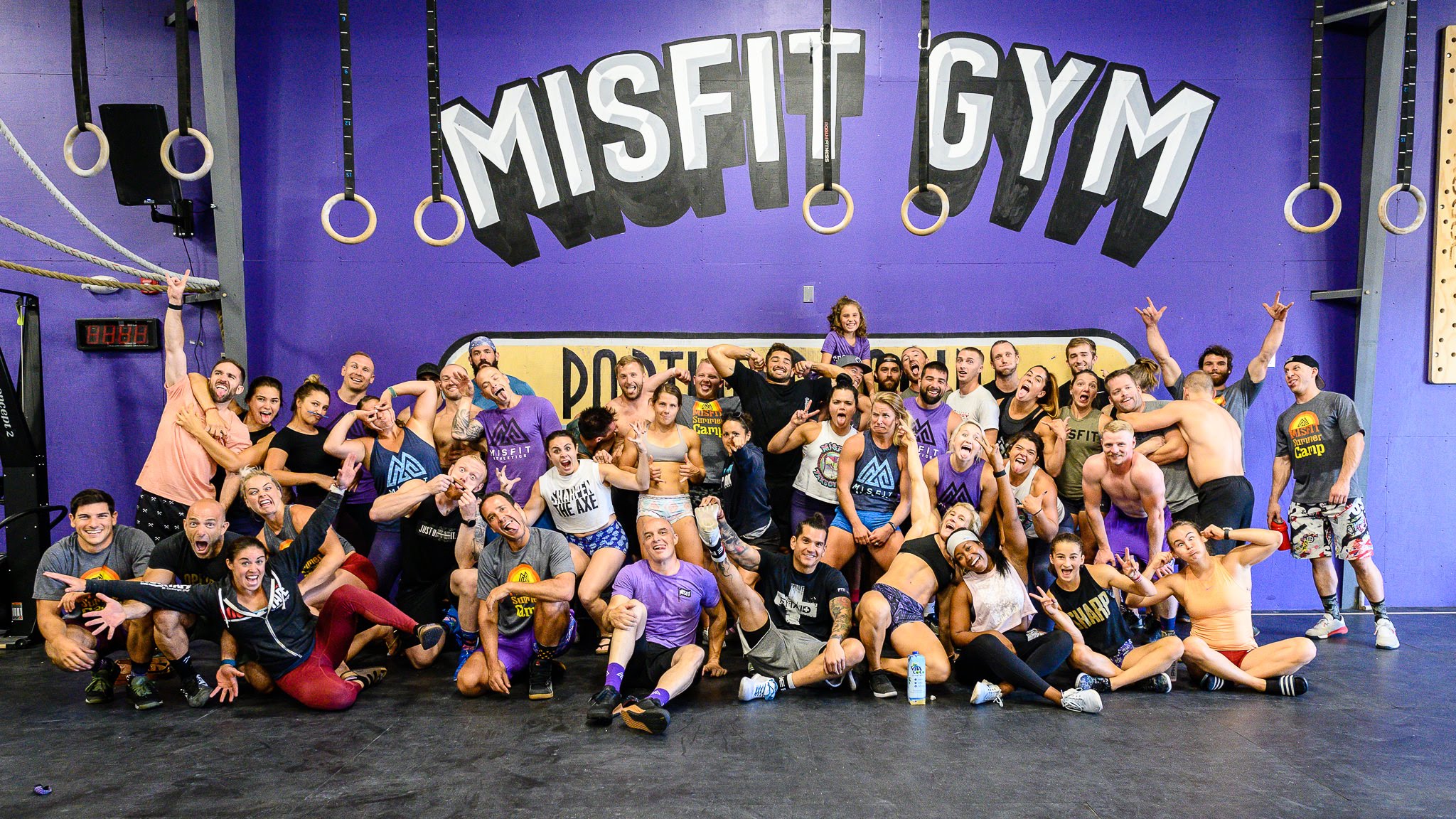 Whether you're new to Misfit Athletics or are a Misfit OG, we are constantly changing and adapting to meet and stay ahead of the sport of fitness. Beginning in November of 2019, we made some pretty significant changes to the program in an effort to fulfill our core mission, which is to provide the most well-rounded CrossFit program on the planet for elite and aspiring competitive CrossFit athletes.
Logging onto the site or the app for the first time can seem overwhelming, so understanding exactly how to choose the right program for you and how to follow it to maximize your results is critical. We've updated our Getting Started page to do just that – take you from a first time user to understanding exactly how to use Misfit Athletics to create the fittest version of yourself possible.
If you're new to the program, reading this page is a must. Even if you're an OG, we strongly recommend you also read through this information as both a refresher, and possibly a way to re-frame your training going forward.
Check out the Getting Started page now.