Phase 3 Program Guide and Check-in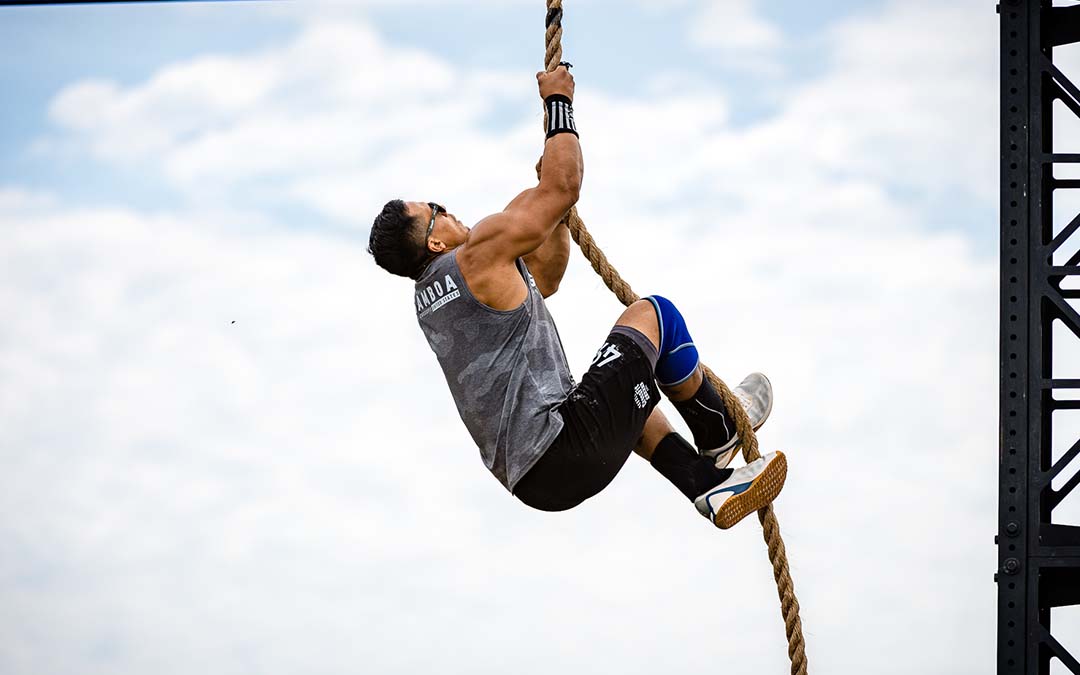 WELCOME TO PHASE 3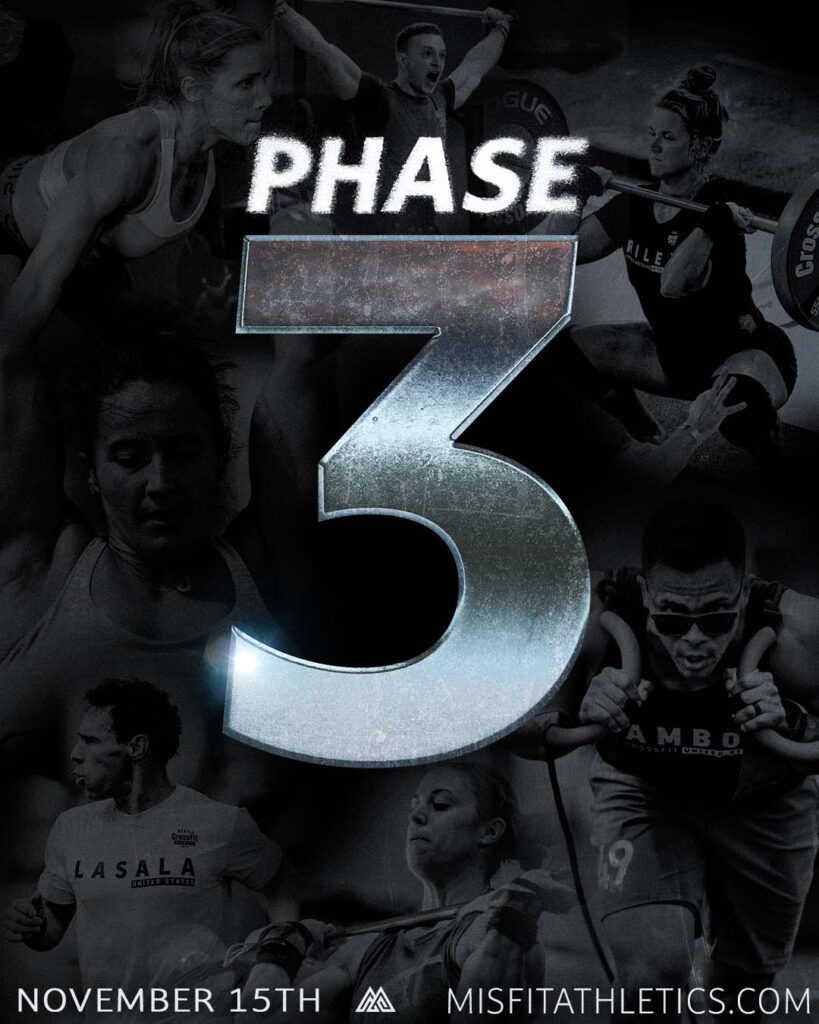 When thinking of an all-encompassing word describing the feeling of a new Phase at MisfitAthletics.com, anticipation came to mind first. The excitement of test week and tackling new challenges coupled with the suspense of how a new stimulus will affect your body and mind usually does the trick for a reset and reinvigoration. If you're new to the family, that anticipation still leads to excitement and suspense but has a different feel for obvious reasons. In hopes of easing the tension, we'll lay out the basics for what you can expect. Seven weeks of training that begins and ends with our test/retest model, bolstered by the meat of the five weeks dedicated to improving as much as you can in multiple different areas.
For my students of the game, you can find a detailed breakdown of the Phase in our Program Guide Below. Another important document to get your hands on below is our layout of all the tests you can expect with a weekly check-in model to ensure you both stay focused and remember how far you've made it once you get into the weeds in 4-6 weeks.
I cannot end this message without a tip of the cap to our Phase II athletes tearing up the leaderboards this past week with massive sweeping test PRs. Your buy-in and execution is the fuel that pushes us to continue to fine-tune and chase perfection in our strategy as programmers and coaches. Take your own lead and continue those efforts in Phase III.
#everythingonpurpose
Drew