Round Table Discussion Post Open Cycle 1 Week 4 Day 5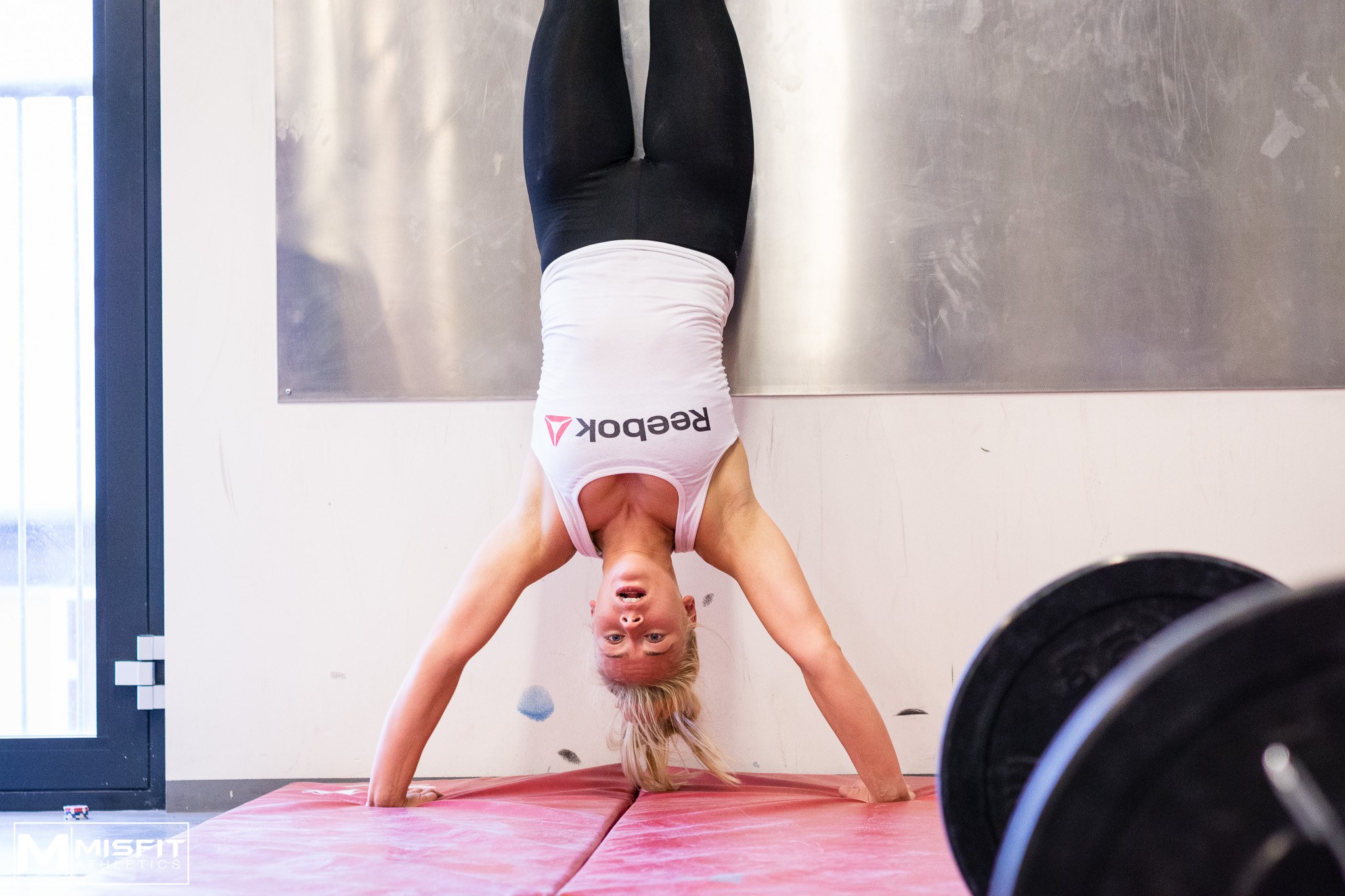 Watch the guys discuss the purpose and how to get the most out of the Gymnastics piece from MFT #1186.
The workout is:
Every 5 Minutes for 15 Minutes:
Run 800m
Max Rep Strict HSPU
Run hard to get your heart rate up while training Strict HSPU. Squeeze out as many reps as possible in each window.