Specialization is for Insects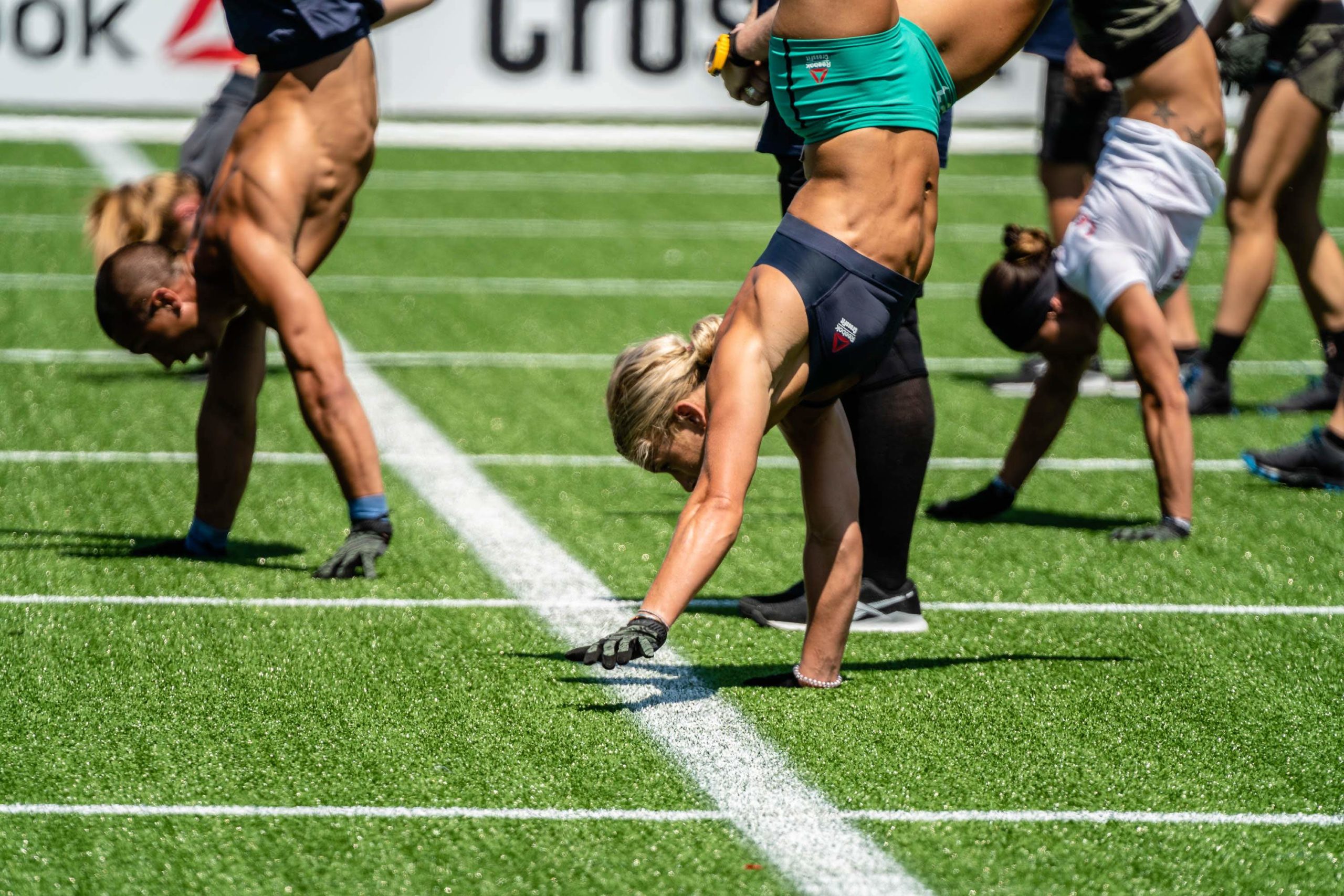 From a very young age, many of us felt the pressure to be "the best" at something. Personal circumstances dictated whether that pursuit was academic, athletic, artistic, or even generally societal. There are two big issues that come into play with pressure like this. The first is the age and the long term implications of ideas that are presented to us during our developmental years. The second is the reality of ending up largely one dimensional as you enter adulthood.
A few weeks ago I was blown away and inspired to write about this topic by a Swiss army knife kind of football player for the New Orleans Saints by the name of Taysom Hill. In a very short span of time, he made spectacular plays at five different positions and arguably had more of a positive impact on a playoff game than that guy who wears No. 9. Flashback to 2017, Hill was passed on by all 32 teams in the NFL Draft and after signing as a free agent with the Packers, was cast away after three pre-season games. The NFL had decided that if he wasn't going to be a top tier quarterback (the best), he was no longer useful. Luckily Hill was open to the ideas of the legendary coach Sean Payton, and showed up in New Orleans ready to do anything and everything pretty damn well.
The moral of the story lands us back in our world of functional fitness, safe from any more sports references. This pressure we have all felt at one time or another could have ended his career, and whether you know it or not, it could end yours as well. Ever wondered why a peer being better than you at a single thing can be so frustrating? Match it up with those feelings you had as a kid in similar situations and you will find your answer.
At the end of the day, you need to be pretty damn good at everything to excel in our sport, and letting your peer with the huge clean and jerk mess with your training when you check off significantly more boxes than them is a recipe for disaster. The pursuit of becoming well rounded is an arduous process that requires the proper filters to block out the noise trying to trick you into specialization. Leave it for the insects.