Travis Williams Talks Crossfit Games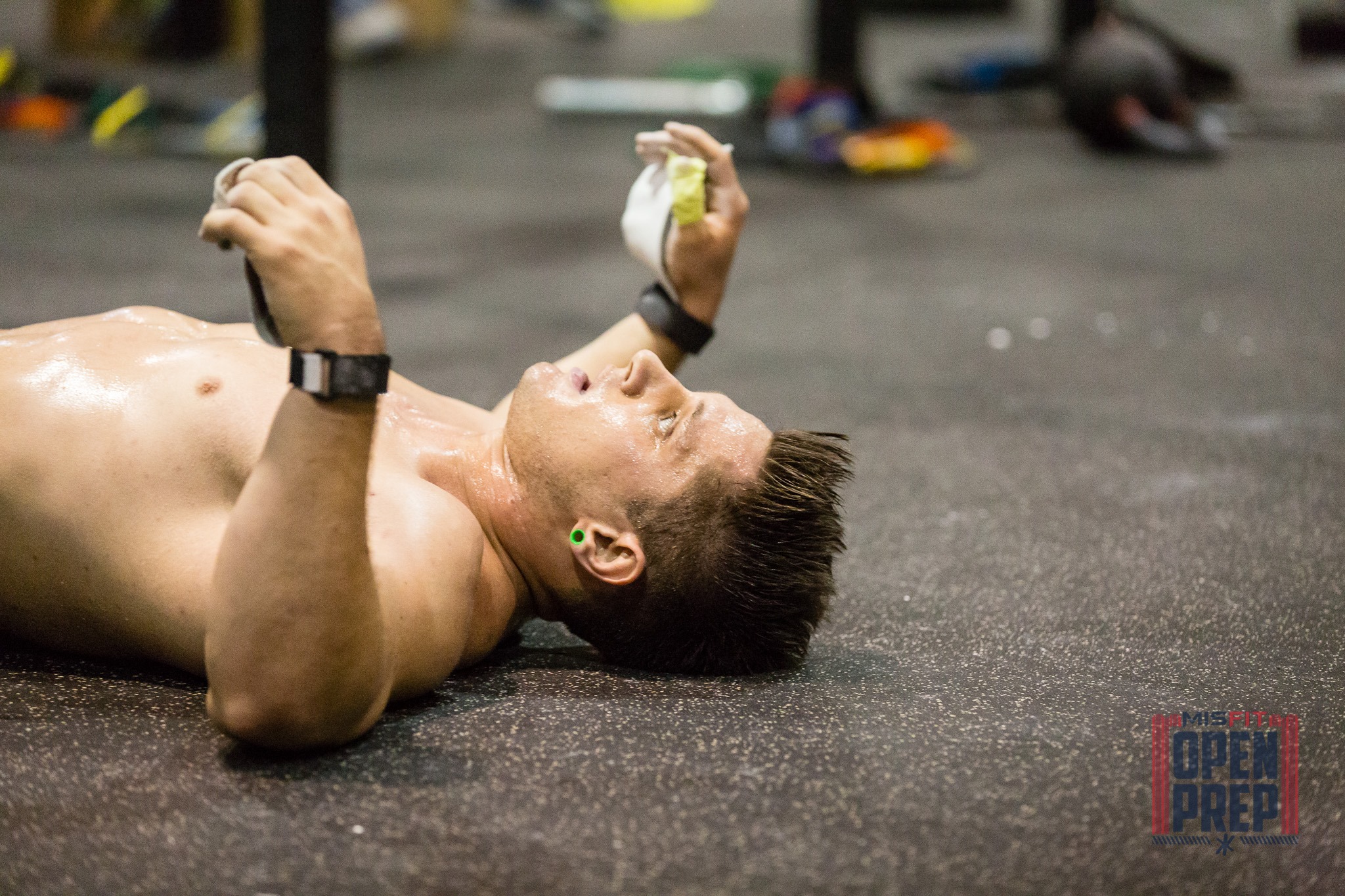 Drew sits down with the newly crowned 19th fittest man on earth, Travis Williams. As usual Travis is a man of few words, but don't let that stop you from taking in how he reflects on his second trip to the CrossFit Games. Travis has a very strong sense of what his goals are and how he can use his experience to prepare himself for the 2017 Games.
Give us a comment with other Misfit athlete's you'd like to see interviewed!