HUNTER
WOOD
Sheer luck had me wander into Misfit Athletics HQ in 2012, right as the company was starting to take shape for nothing more than a simple coaching job. I worked my way from a green L1 with zero experience to the Misfit Athletics Director of Coaching and Head Coach of Misfit Gym Portland, learning everything I know from my Misfit Athletics mentors and my own R&D.
Along the way I earned an engineering degree, competed at the 2014 Mid-Atlantic Regional (fitter than Ben Smith in the handstand walk), and spent a little over 4 years as an officer in the United States Marine Corps commanding a platoon and company of America's finest men and women. I now coach athletes ranging from weekend warriors to CrossFit Games hopefuls, all while trying to become Maine's fittest, average surfer.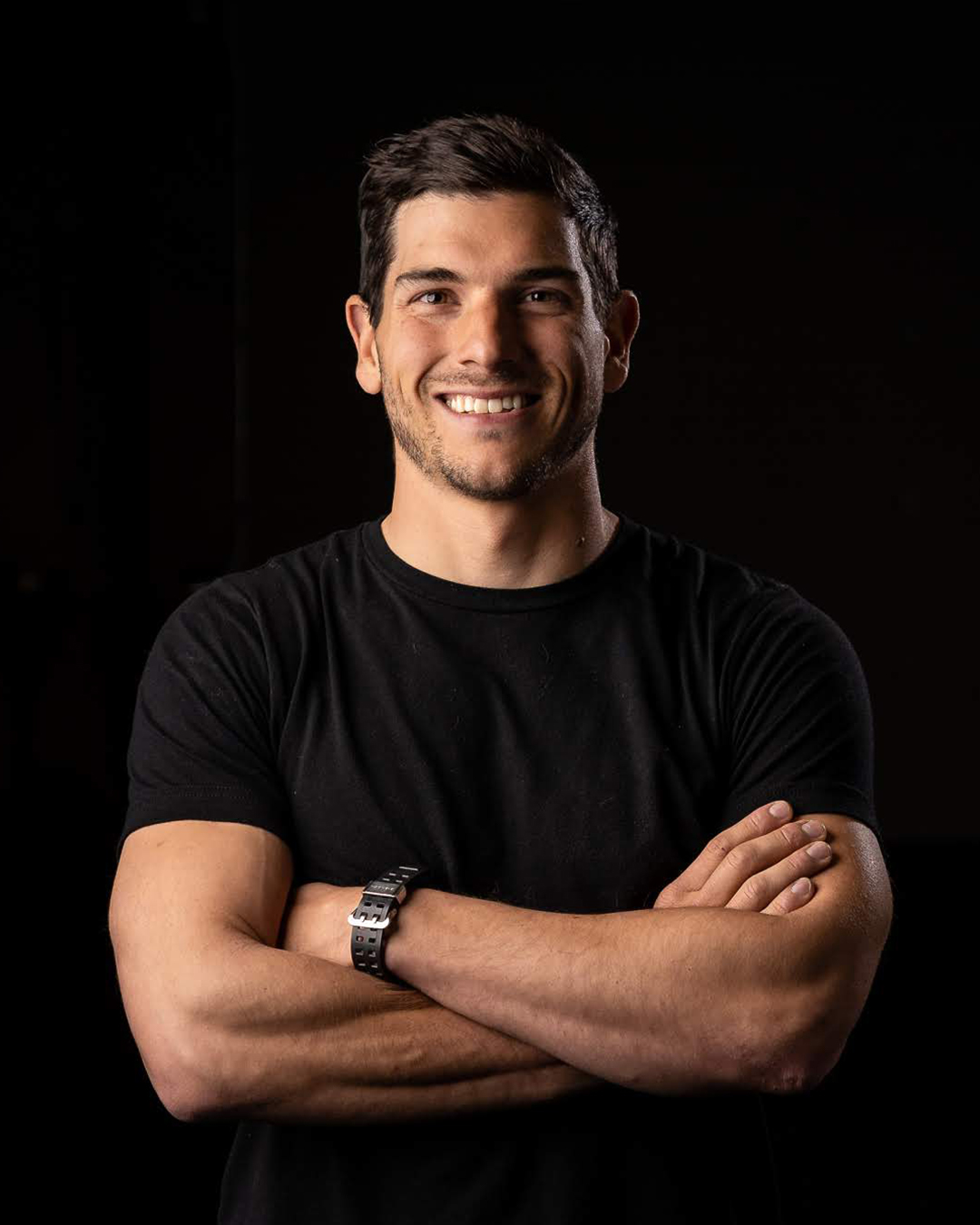 TRY free
for 14 days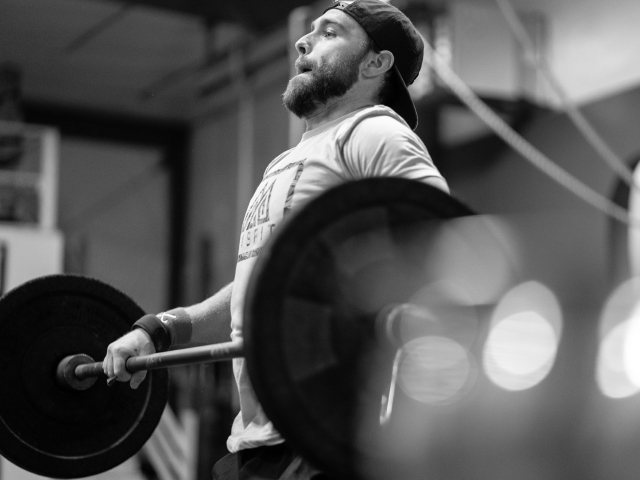 Our programs are designed to attack weaknesses and track down your personal goals. Combined with the power of the Misfit Community and our relentless creation of content, we believe these are the most thoughtful programs available. Are you ready to join the crew and see what you're capable of?