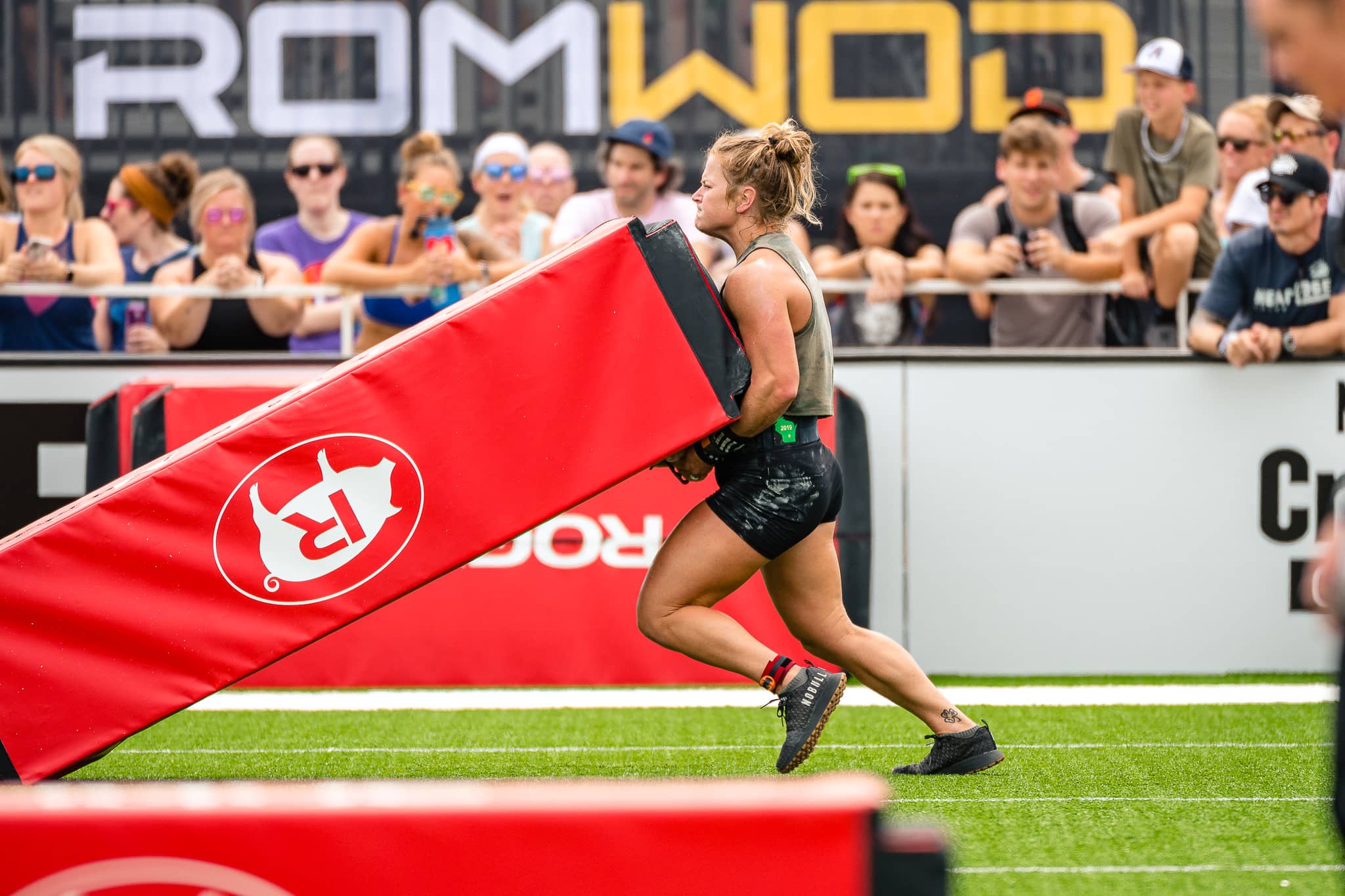 JOIN MISFIT AND REACH YOUR FITTEST
Misfit Athletics provides you with a program and tools
"I knew I was going to get fitter, but I could never imagine how confident and capable of an athlete Misfit would help me become.

I'm going to the CrossFit Games on a team! My lifetime goal for years now!"
-Hannah Hardy – 2021 Crossfit Games Athlete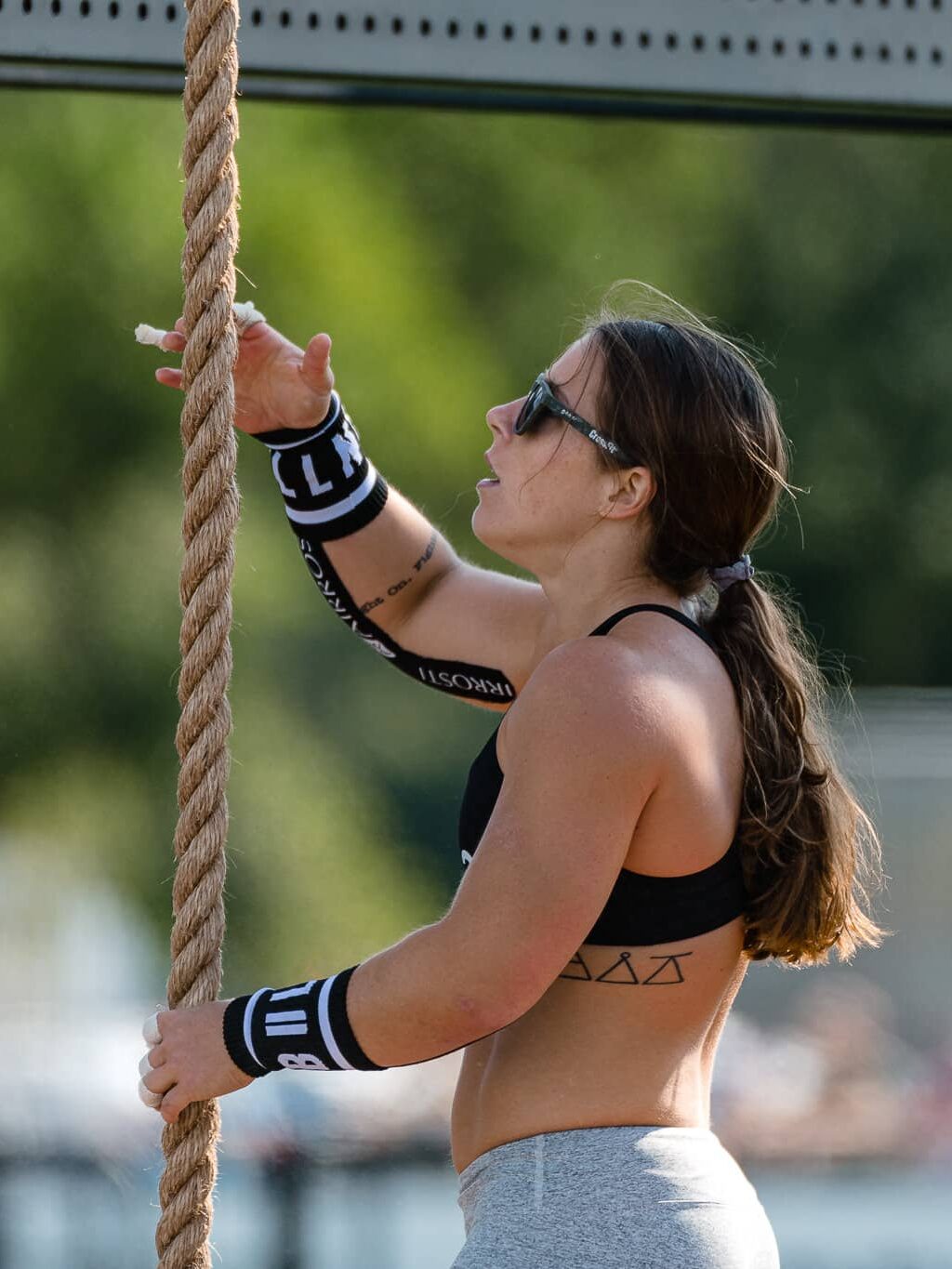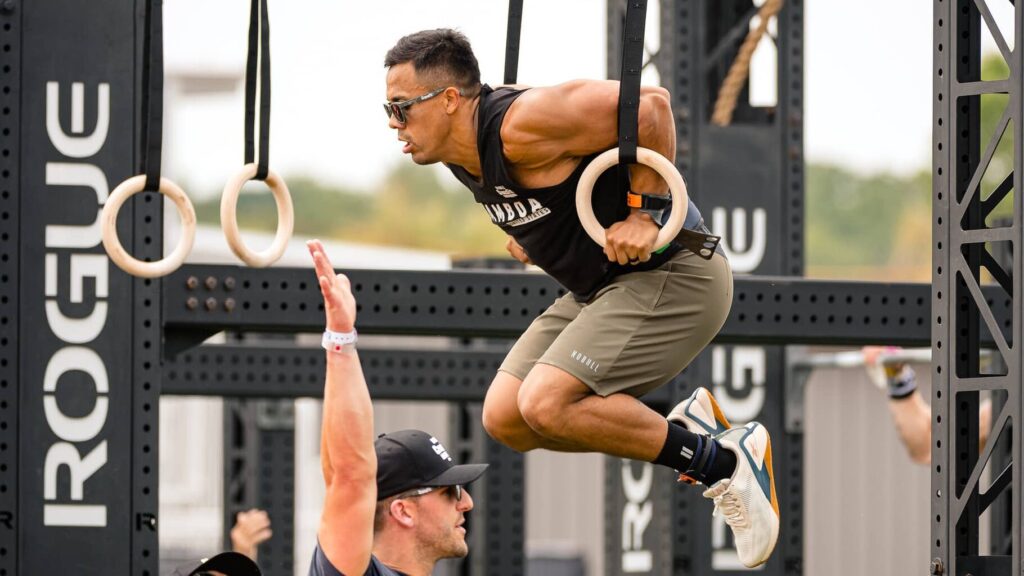 OVER 10 YEARS OF EXPERIENCE
From Crossfit Games athletes to beginners walking into a Crossfit gym for the first time, Misfit Athletics' coaches have over 10 years of experience helping athletes achieve their fitness goals.
VARIABLE TRAINING SYSTEM
There is no one-size-fits-all program when your goal is to perform at your best.
That's why Misfit offers athletes a variable training program that gives each individual who follows the opportunity to personalize their programming.
Wether you're looking to make it to Semifinals or you're just trying to hit a clean & jerk PR while having some fun, join us and see what being a #misfitathlete is all about.
WE GIVE YOU THE TOOLS YOU NEED
Our goal is to make sure that you are getting the most out of your training so that we can watch you crushing it out on the competition floor.
Through Tip Videos, Podcast Episodes, Blog Posts and even Instagram Reels, we give you insight into our programming intentions, tips to move more efficiently and ways to approach workouts to address your weaknesses and achieve your goals.