Team Training Weekend 2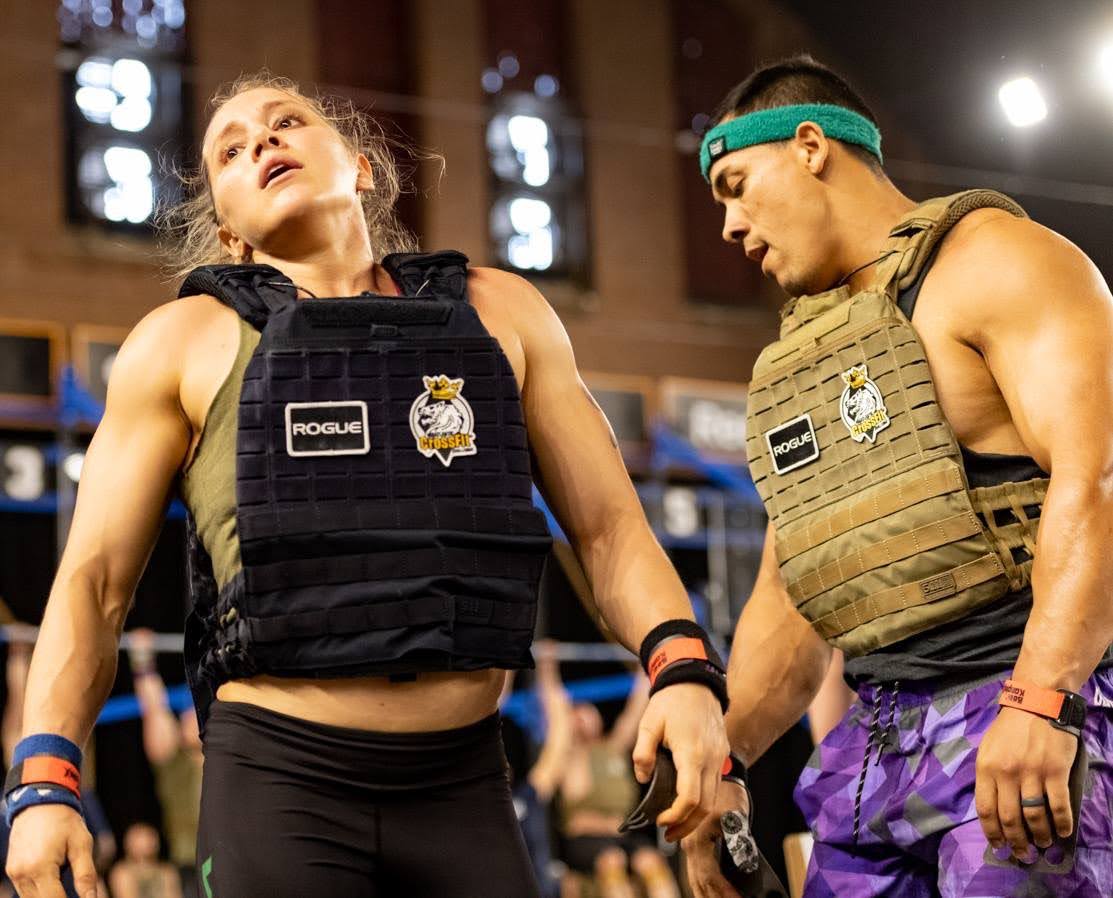 Welcome to Team Quarterfinals Prep Weekend 2. These four workouts are designed to give you a glimpse into how CrossFit has programmed online team competitions over the years, with a focus on adding synchronized movements. All four workouts are meant to be performed in MMFF teams of four.
There's a lot to be said about just getting into the gym with your team and talking through workout strategy and practicing what turns a group of powerful individuals into a real team. Lean into the atmosphere, camaraderie, and extra capacity you have when it's about more than you.