Week of Regionals Training Recommendations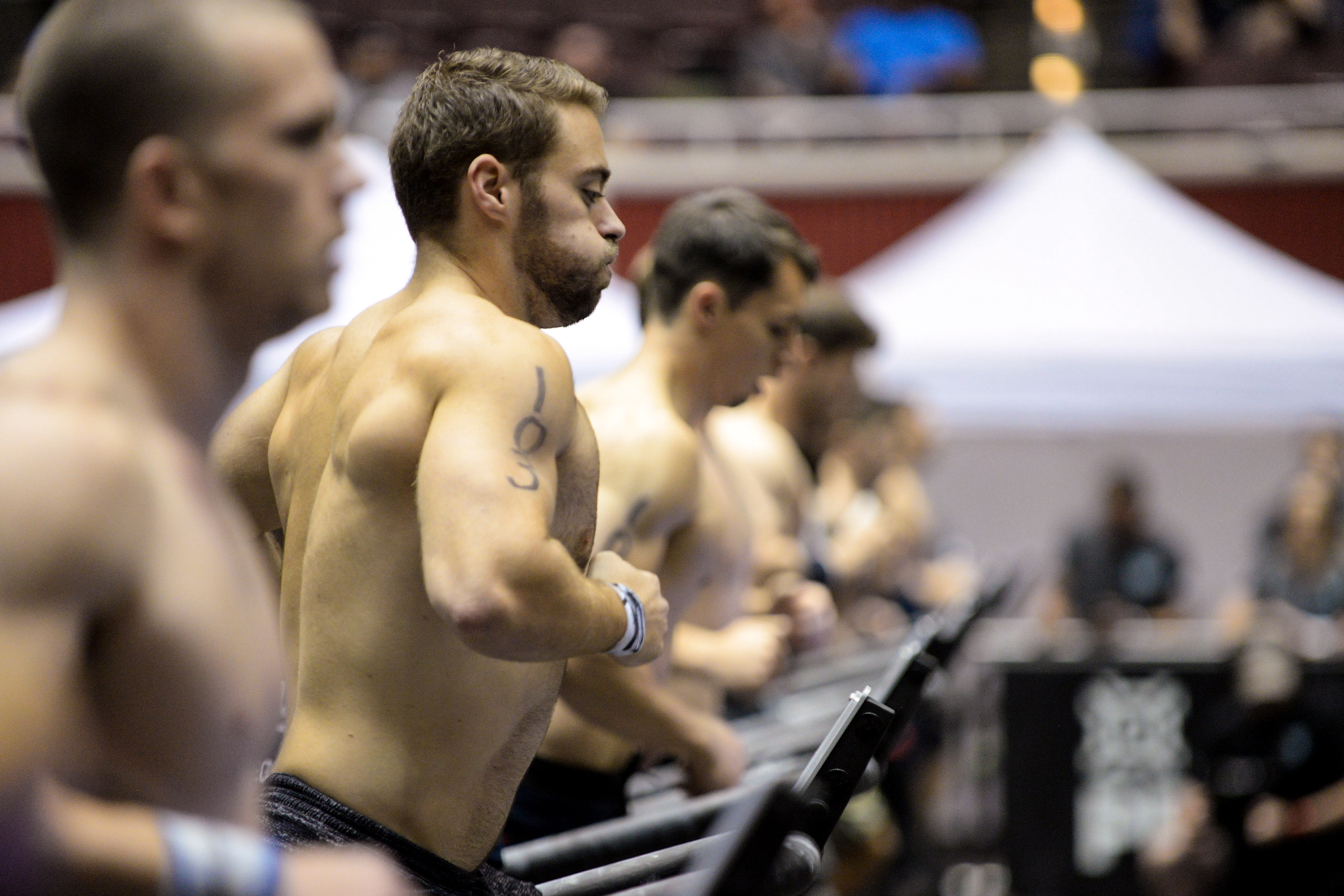 Below is a recommendation for athletes on how to approach the week leading up to competing at Regionals.
Saturday and Sunday:
Re-test or play with movements from two upcoming Regional Events. (Each day)
Monday:
Active Rest Day – Mobility work, slow Monostructural work, away from gym activities (stress decompression)
Tuesday:
Full Training Day – Last chance to Re-test or play with Regional Events. Don't be afraid to add in a lift (Snatch, C&J, or Front Squat). 3-5 Sets at 3-5 Reps @70-80%
Wednesday:
Half Training Day – Most people are traveling on this day for the event. In the AM hit a 5k Row or 12k Bike. Play with a simple metcon with long range of motion movements (Lightweight Thrusters, Power Snatch, Burpees, etc)
Thursday:
Movement Prep Day – After you are settled in at the Regional location, find a Rower, Bike, or Skierg and hit a lower intensity 15-25 minute EMOM with other simple long range of motion movements. Mobilize trouble areas further post WOD, and consider hitting a ROMWOD before bed.