Getting Started
Welcome to Misfit Athletics! We aim to offer the most well-rounded programming and top notch resources for competitive athletes. We challenge you to leave no stone unturned as you prepare for whatever your goals may be.
Try Misfit Athletics Free for 14 Days.
We want you to be confident that Misfit Athletics is right for you. Sign up today and get 14 Days on us!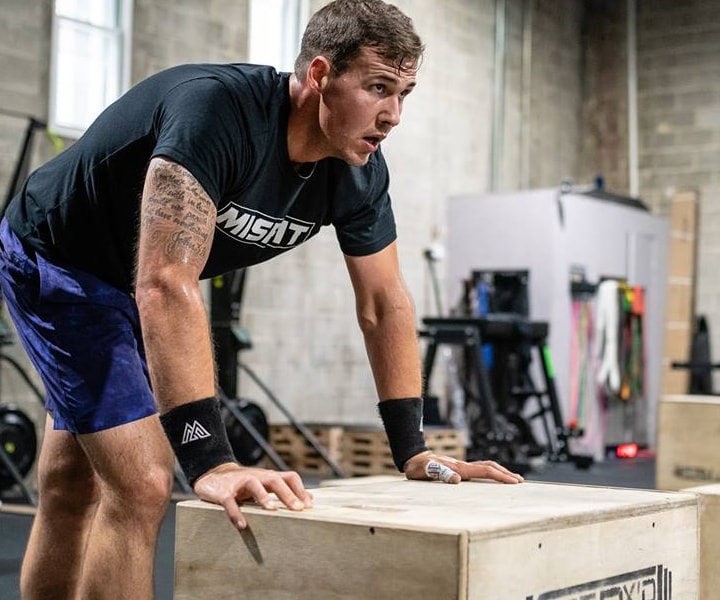 New Videos on YouTube
CONTROL YOUR MID-LINE IN YOUR HANDSTAND PUSH UP
How to Cycle Barbell Shoulder to Overhead
Stress or Weakness?
For the sake of simplicity, let's imagine your potential daily output as gas in a tank. As an athlete, you make your way through the day recognizing some of the more obvious gas-consuming activities and make serious efforts towards filling the tank back up with recovery protocols, nutrient-dense foods, and a serious commitment to getting some restful sleep.
Shop Misfit clothing by Sharpen The Axe
Sharpen The Axe is our own unique blend of merch that looks sharp and feels strong. Check out our new additions in the shop, as well as popular items, that have always been bestsellers.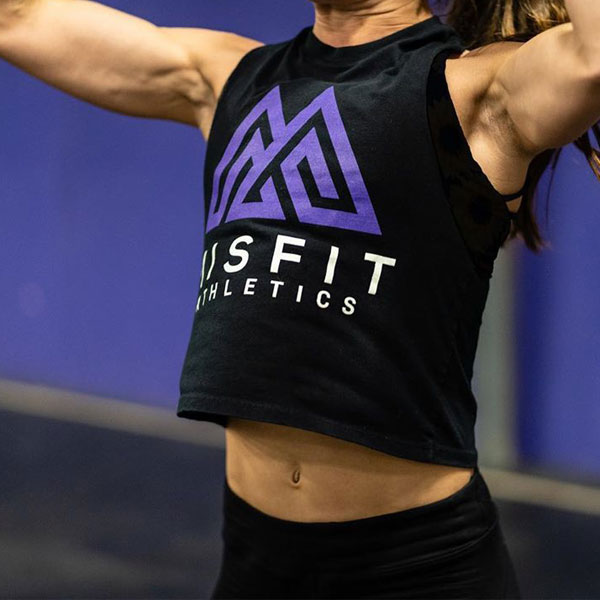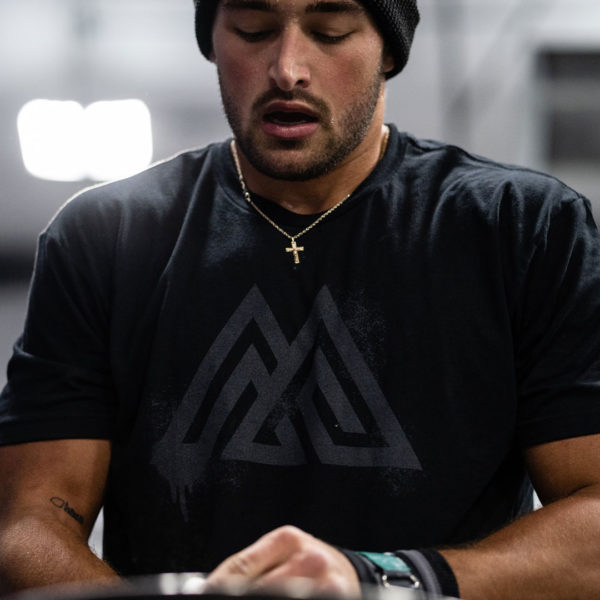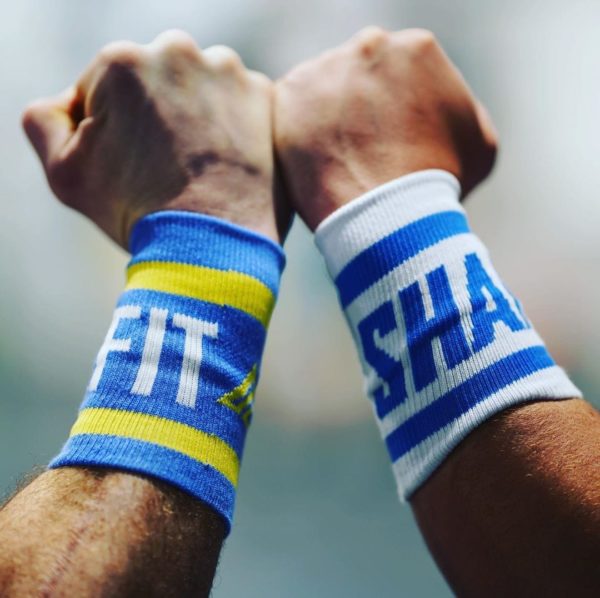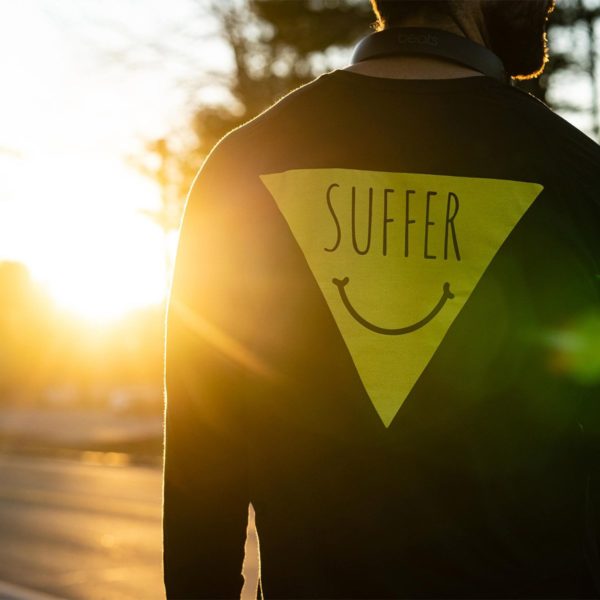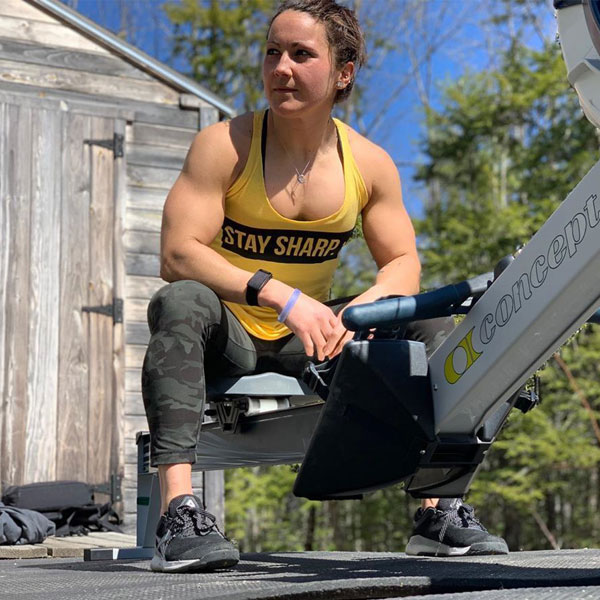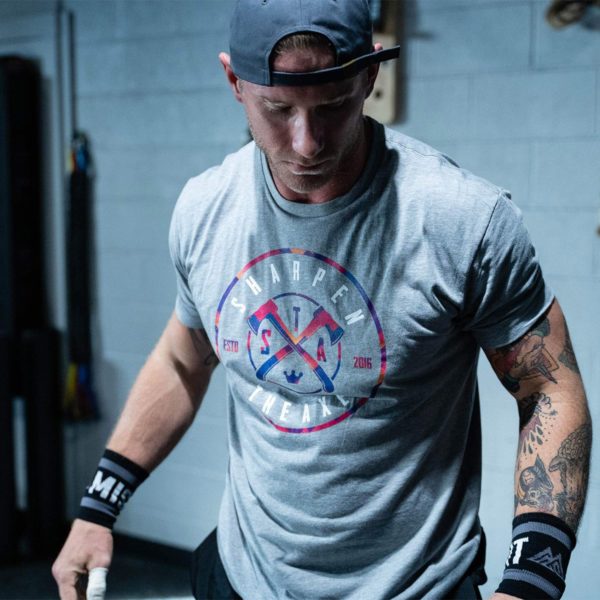 ATHLETE HIGHLIGHT
Give Everything 100%
Cody Mooney: "We are all blessed to do what we do, so give everything 100% and you will grow as an athlete every day."
Are you a gym owner?
Are you interested in joining in our Affiiate Program? Please send us your name and email, and we'll get in touch with you shortly!